Financial Times: Ukraine received reliable intelligence about the new offensive of the Russian Federation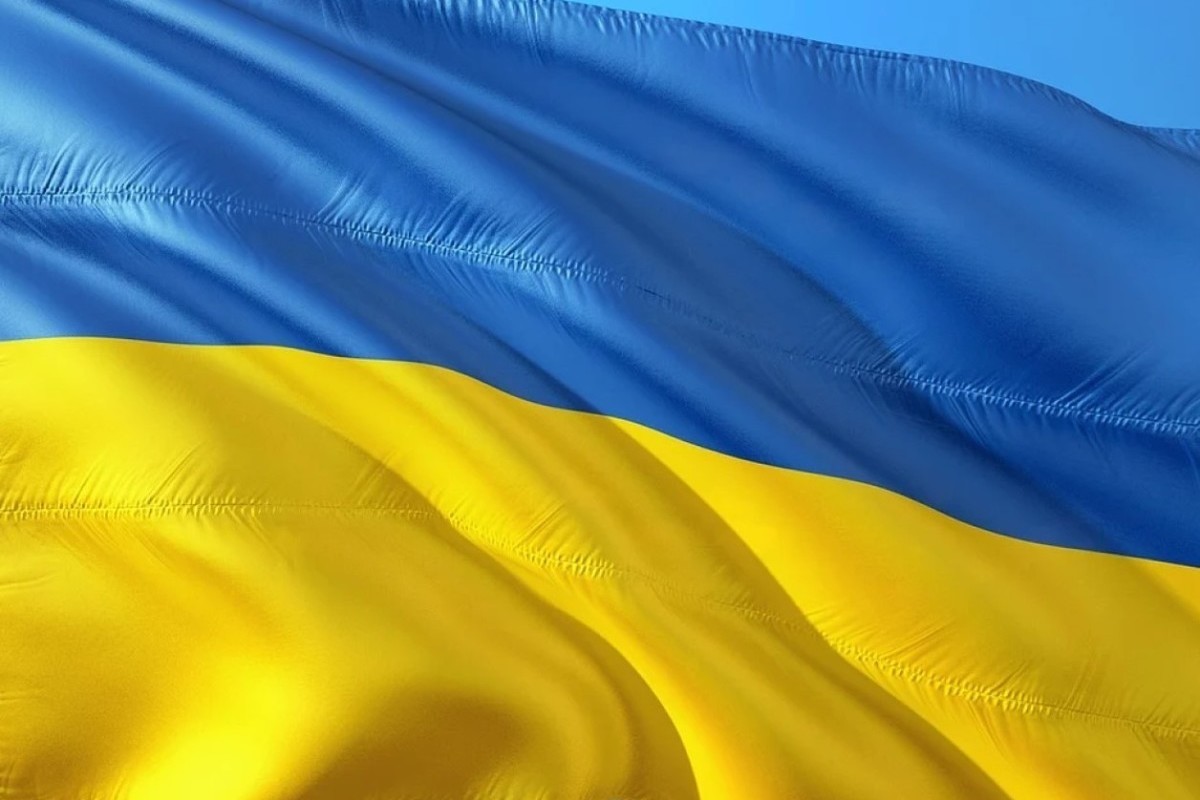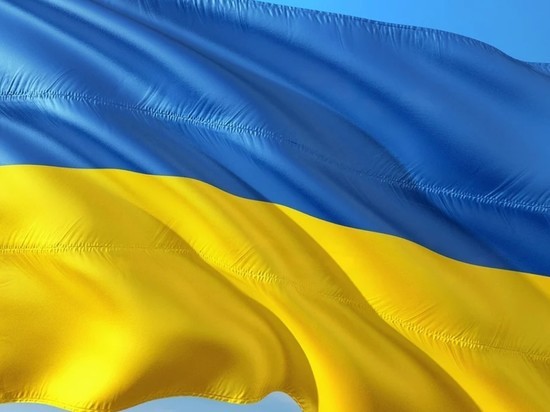 According to the Financial Times, citing sources in the Ministry of Defense of Ukraine and the Armed Forces of Ukraine, official Kyiv received information about the preparation of a full-scale offensive by Russian troops.
"Ukraine has received very reliable intelligence about Russia's intentions to launch a new full-scale offensive ... which could begin within 10 days," the article says.
Journalists specify that the most likely
the western part of the Lugansk region near the cities of Kremennaya and Liman could become the site of a new offensive.
"Russia has been gathering troops in this direction for several weeks ... and is also building up forces in the south of the Donetsk region," the newspaper points out.