FCS named Barbie and Lego the most forged toys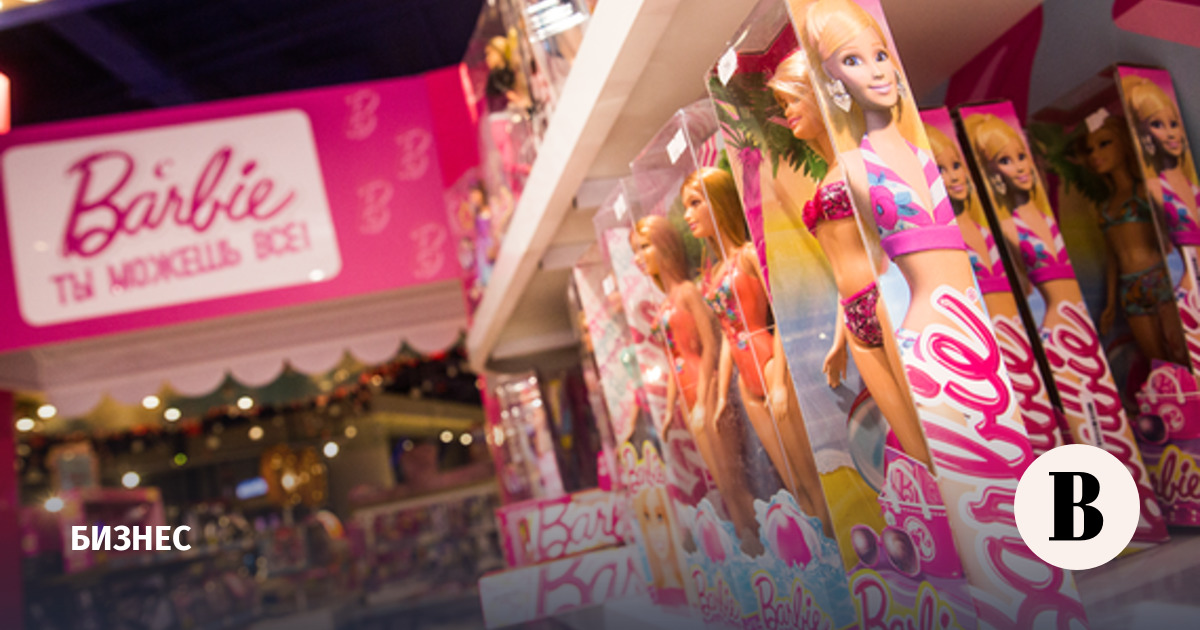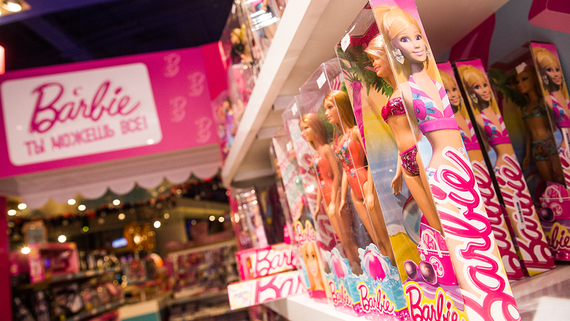 At the end of 2022, the Federal Customs Service identified 1.2 million counterfeit children's goods that were imported into Russia from abroad - about 15% of the total number of fakes (8.2 million units). In 2021, the FCS identified 7.2 million counterfeit goods, of which 2.3 million were items intended for children.
In addition to toys, fakes have been found among confectionery and cosmetics. According to the president of the Association of Children's Goods Industry Enterprises (AIDT) Antonina Tsitsulina, entering the shadow market with children's products after the launch of the parallel import mechanism became much easier, although there was no explosive growth in counterfeit goods in this segment.
In 2022, Lego, Mattel, Hasbro, Spin Master and Nintendo stopped their work in Russia. The brands of Western companies that left Russia, according to AIDT, occupied about 15% of the toy market. Products under these trademarks, as well as Barbie, Harry Potter, Disney, Marvel and others, according to the order of the Ministry of Industry and Trade No. 684, are allowed for parallel import.