FAS allowed the Izhevsk company to buy KFC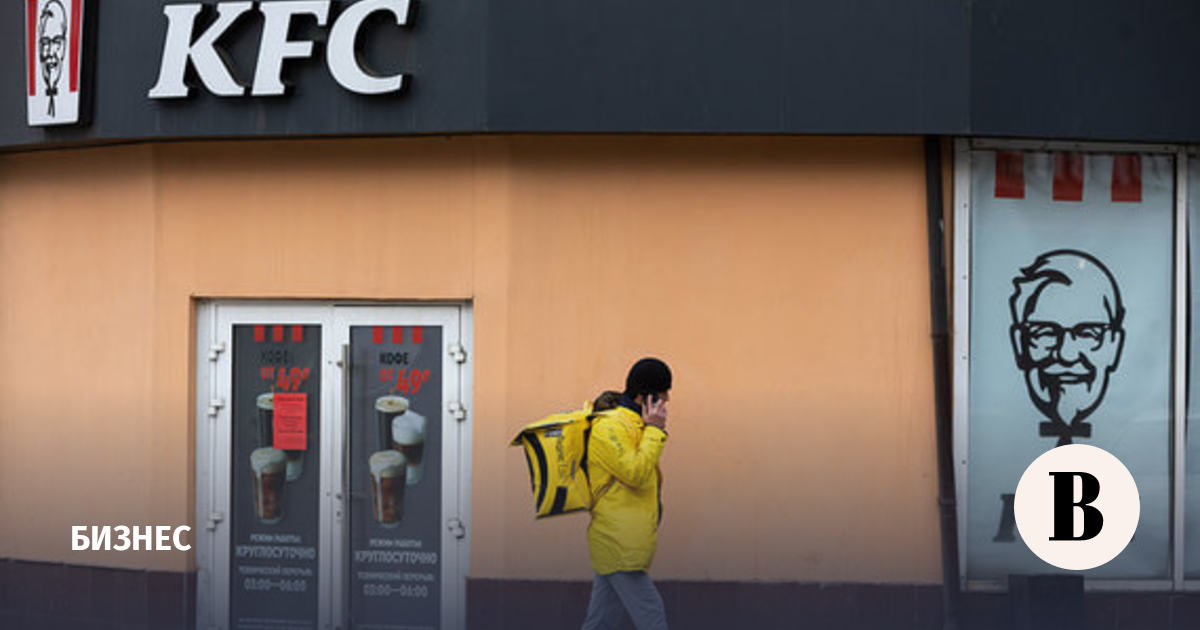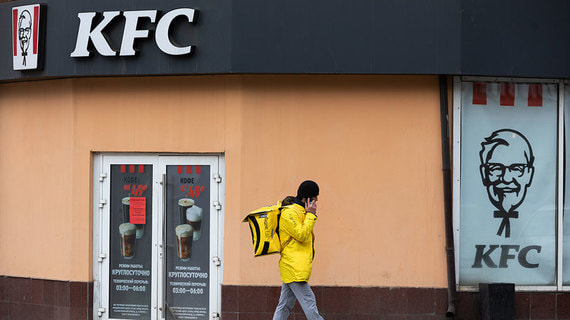 The Federal Antimonopoly Service (FAS) allowed the Izhevsk company Smart Service LTD to buy the Russian business of Yum! Restaurants operating under the KFC brand, informs department press office.
As a result of the transaction, the company will receive 70 restaurants and become a franchisor for 1,058 partner outlets. Following the deal, they will continue to operate under the Rostic's brand. The FAS believes that the deal will save jobs, as well as ensure the company's continued operation in Russia.
The fact that the Federal Antimonopoly Service received a petition from Smart Service Ltd to purchase KFC restaurants, the agency reported November 14th. The phased launch of the updated restaurants will begin in December from Moscow, the Moscow Region and Khanty-Mansi Autonomous Okrug.
On October 24, the American corporation Yum! Brands informed, which sells 70 establishments in Russia to a local operator. About Yum! Brands to transfer KFC restaurants to local management became known in early July. Prior to this, the company similarly sold the Russian assets of the Pizza Hut franchise to a local operator. In August, the company's press service reported that restaurant chains in the Russian Federation would be renamed.
By data Interfax, Yum Brands' own structure, Yum Restaurants Russia LLC, managed about 70 KFC restaurants, which suspended work in March, and the rest operated on a franchise basis. The revenue of Yam Restaurants Russia in 2021 increased by 31.5%, to 18.29 billion rubles, net profit - by 45%, to 1.9 billion rubles.
Smart Service LTD LLC is owned by Konstantin Kotov and Andrey Oskolkov. They own the Food Service Group of Companies, which franchises 41 KFC establishments. In addition, businessmen are developing eight restaurants of Rosinter under the franchise (brands IL Patio, Planet Sushi, etc.).
Subscribe on "Vedomosti" in Telegram and stay up to date with the main news of the economy and business