Farewell ceremony for Sergei Puskepalis held in Yaroslavl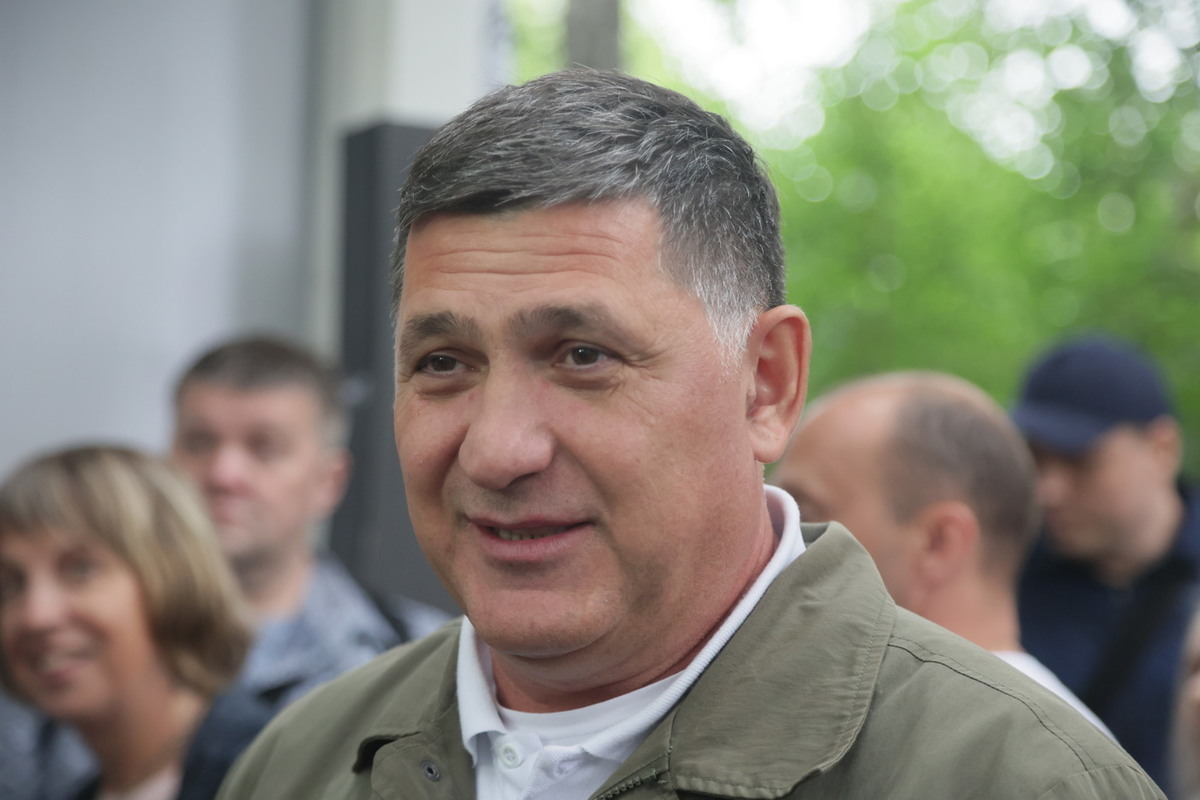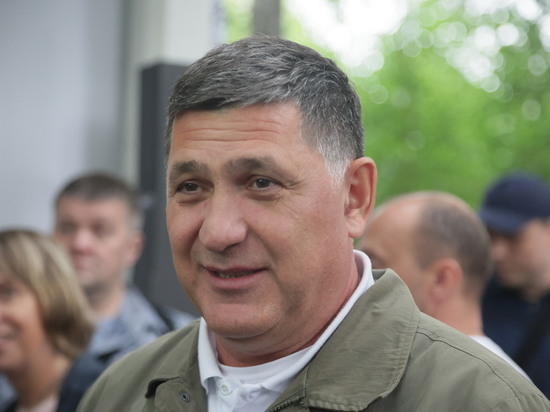 Farewell to the artistic director of the Yaroslavl Drama Theater named after F. Volkov Sergey Puskepalis, who became a victim of a car accident, began in Yaroslavl, hundreds of fans came to say goodbye to the actor.
Black-and-white photographs of the artist were hung on the facades of the theater building instead of posters, under them people formed impromptu memorials, laying flowers.
The event takes place in a large auditorium. The coffins of Sergei Puskepalis and the driver who crashed with him, Alexander Sinitsyn, who had worked in the theater for about 20 years, were placed on the stage. Relatives of the victims were nearby. There is a guard of honor on the stage. Hundreds of fans carry flowers to the theater building. For the sake of the funeral ceremony, the police decided to block the city center.
It is expected that at 10:00 a civil memorial service was to begin at the Volkovsky Theater, at 13:00 a funeral service in the Kazan Monastery.
According to versions of the investigationOn September 20, at about 11:00 on the M8 Kholmogory highway in the Rostov district of the Yaroslavl region, the car in which Puskepalis was driving ended up in the oncoming lane, where it first collided with one truck and then crashed into another.