Export prices for products of Russian steelmakers have risen sharply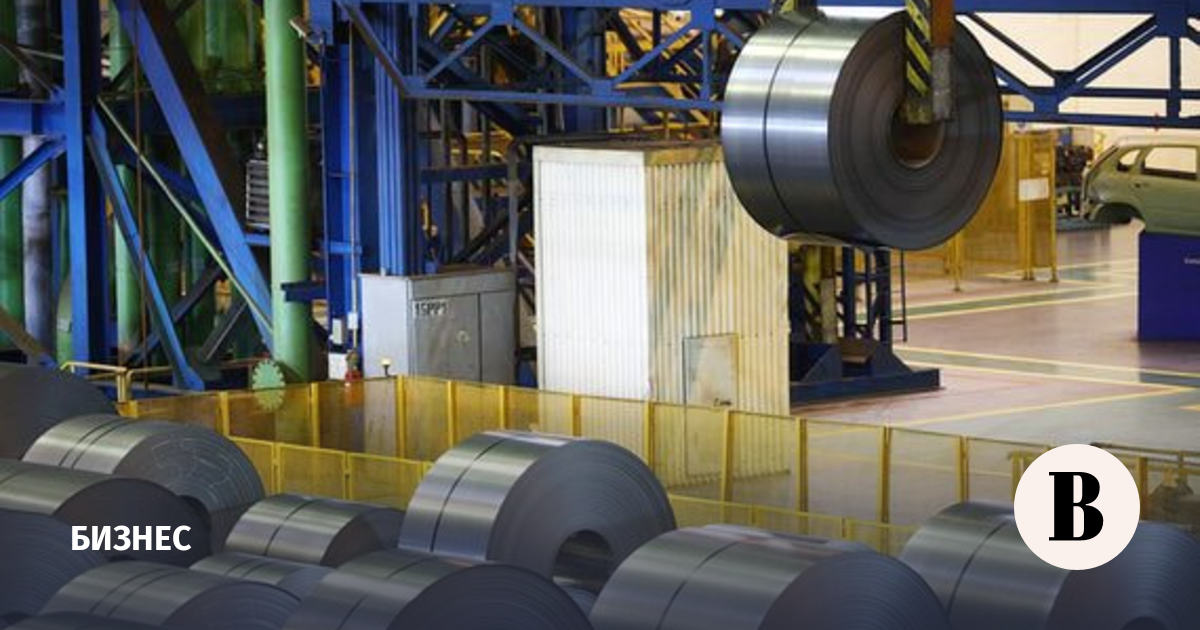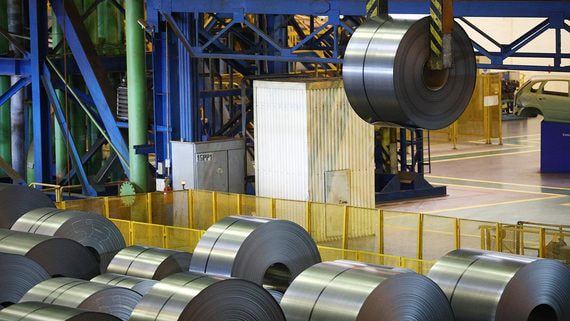 Prices for export hot-rolled steel coil from Russia for the week of January 16-20, 2023 increased by 10% to $660/t on an FOB Black Sea basis. Prices for Russian export slabs also increased by 11% to $602/t. This is reported in the review of the industry agency Metals & Mining Intelligence (MMI) dated January 23. MMI is a supplier of information for the calculation of the excise on steel for the Federal Antimonopoly Service and market monitoring for the Ministry of Finance of the Russian Federation.
Prices for hot-rolled coil and slab at this level were confirmed to Vedomosti by two more international traders. One of them specified that slab quotes are at the level of $595-600/t FOB Black Sea.