Ex-spy Grash said that the United States has spaceships of extraterrestrial origin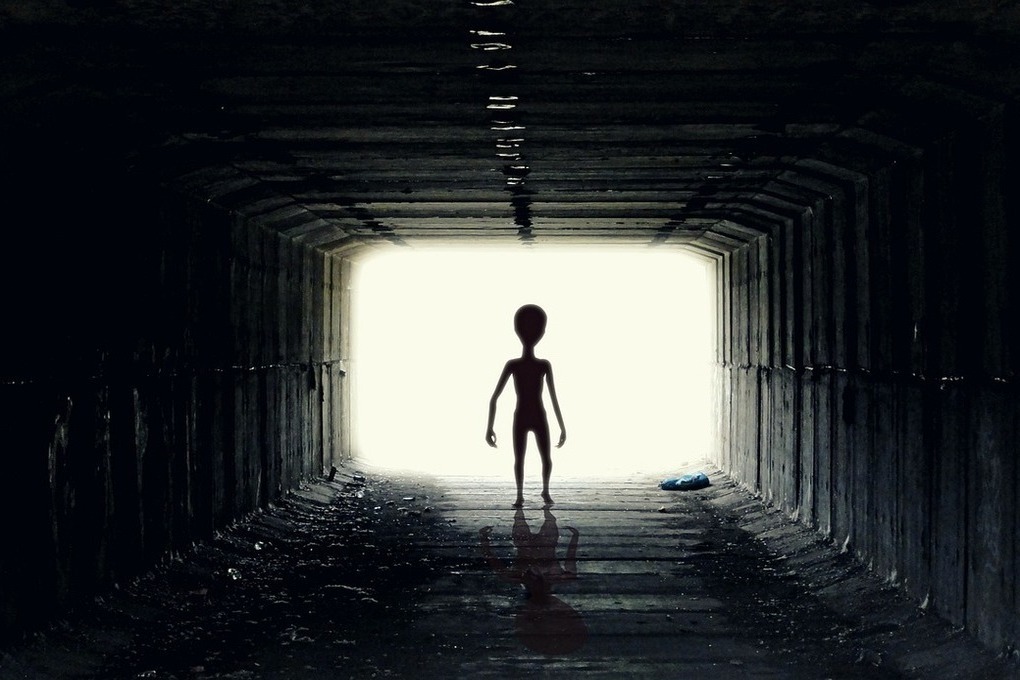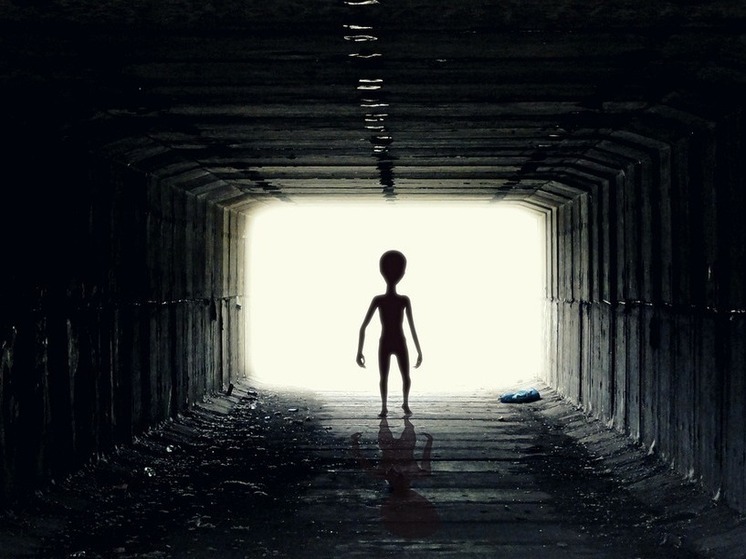 Former US intelligence officer David Grasch in an interview with a television company NewsNation stated that as part of a secret military program, the United States Department of Defense was able to get spaceships of extraterrestrial origin.
He clarified that the Pentagon and the White House have "partially confirmed and unconfirmed" aircraft of extraterrestrial origin. We are talking about those devices that "crashed on landing, or landed successfully."
"At the moment, many active members of the American intelligence community are sharing with me evidence of the existence of this secret program," Grasch said.
He added that in rare cases, when secret services discover an unknown detailed device, dead pilots are also found in them. Grasch noted that earthlings are far from the only ones who live in the universe.
"Believe it or not, however fantastic it may sound, it is true," Grasch stressed.