Ex-Prime Minister of Italy Berlusconi named the person who can solve the conflict in Ukraine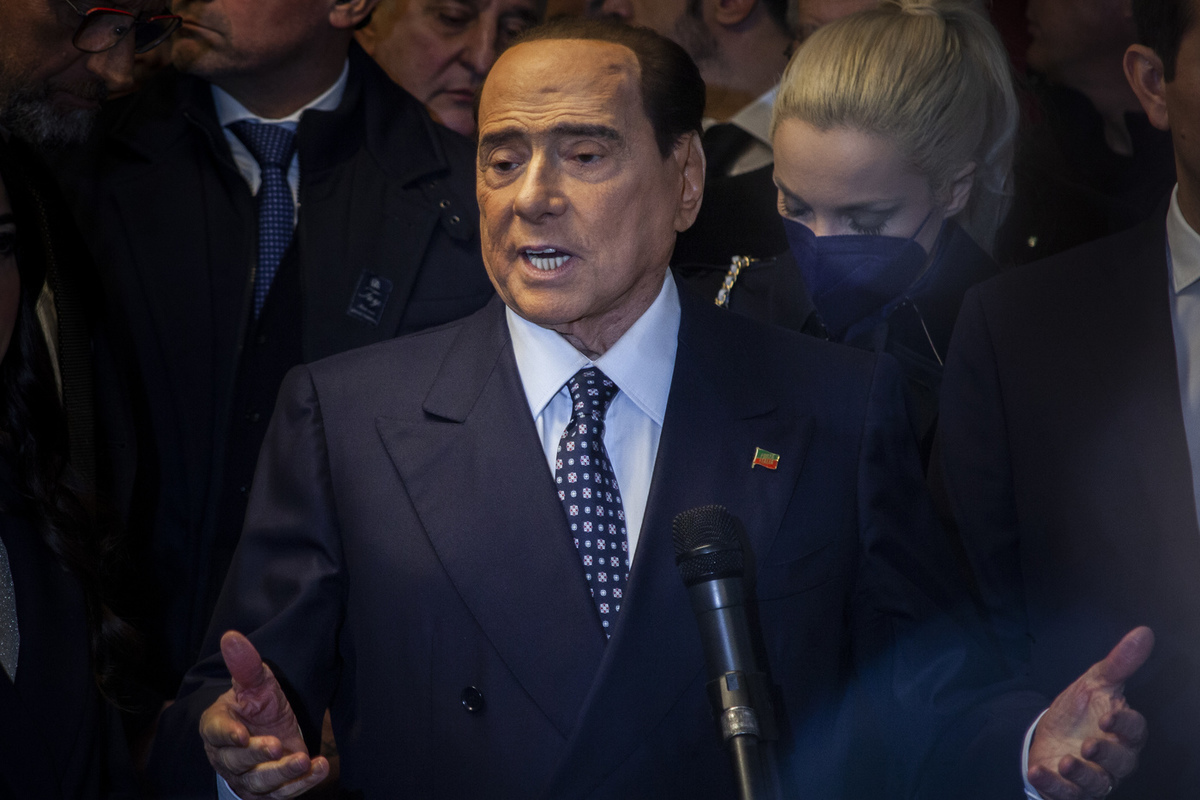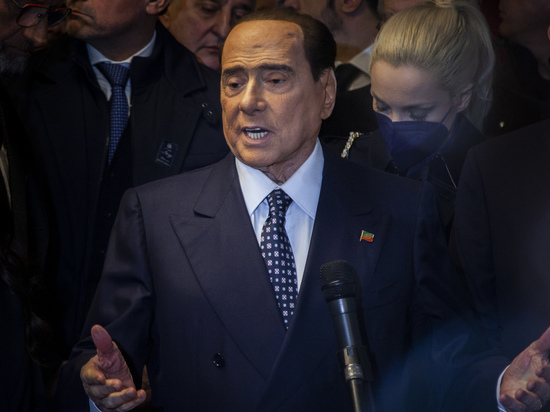 At the moment, no one has a plan to resolve the conflict on the territory of Ukraine, but there is a person who can do it. About this in interview Former Italian Prime Minister Silvio Berlusconi told the Italian newspaper Corriere della Sera.
"I am saddened by the fact that no one, except the Pope and the Holy See, seems to have solutions aimed at a peaceful resolution of the conflict," he said.
At the same time, Berlusconi stressed that Italy is on the side of the West, Europe and the entire NATO, and also expressed his disappointment over the fact of what is happening on the territory of Ukraine.
Pope Francis has repeatedly stated that the Russian-Ukrainian conflict should end at the negotiating table, and the Vatican could become a meeting place for Europe, the United States and Russia.