Ex-governor of the Krasnoyarsk Territory Uss became a deputy of the Legislative Assembly of the region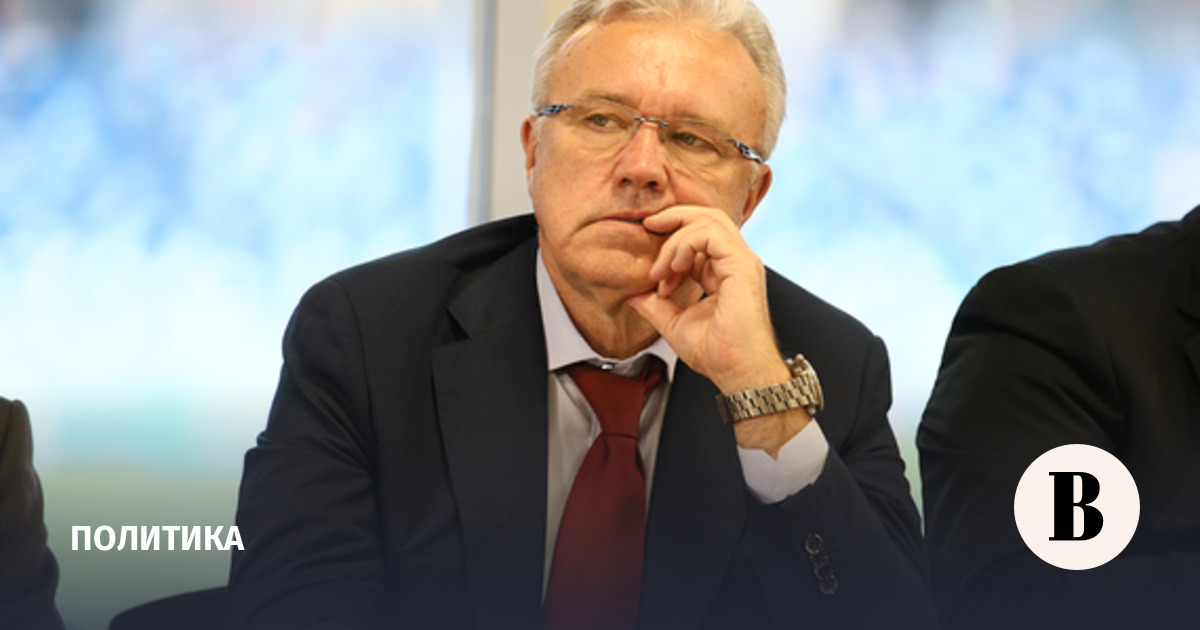 The Electoral Commission of the Krasnoyarsk Territory transferred the mandate of the deputy of the legislative assembly of the region to the former governor Alexander Uss. About it reported in the press service of the regional branch of "United Russia".
"The Election Commission of the Krasnoyarsk Territory has decided to transfer the vacant mandate of the deputy of the Legislative Assembly of the Krasnoyarsk Territory of the fourth convocation to the registered candidate from the regional list of candidates nominated by the United Russia party, Alexander Uss," the report says.
The candidacy of Uss had previously been approved by the Presidium of the General Council of the party, the press service added.
On May 23, Senator Valery Semenov from the Legislative Assembly of the Krasnoyarsk Territory filed an application for early termination of his powers in connection with the transfer to a new job. The next day, May 24, the Federation Council adopted this statement and terminated Semenov's powers.
Earlier, Vedomosti, citing sources, wrote that Semenov could go to work in the government of the Krasnoyarsk Territory. According to two Vedomosti sources close to the region's leadership, Semyonov will become the region's vice-premier, concurrently responsible for the work of his permanent representative office in Moscow.
Later, the head of the procedural committee of the Federation Council, Vyacheslav Timchenko, said that Semenov could take the post of vice-governor of the region. "Its functionality will be related to interaction with federal executive authorities, the implementation of all projects, plans, national projects in the Krasnoyarsk Territory," Timchenko specified (quote according to TASS).
It was also specified that the vacant mandate could be taken by Uss, who resigned on April 20. Now the acting governor is ex-deputy finance minister Mikhail Kotyukov.