Eva Polna spoke about the benefits of loneliness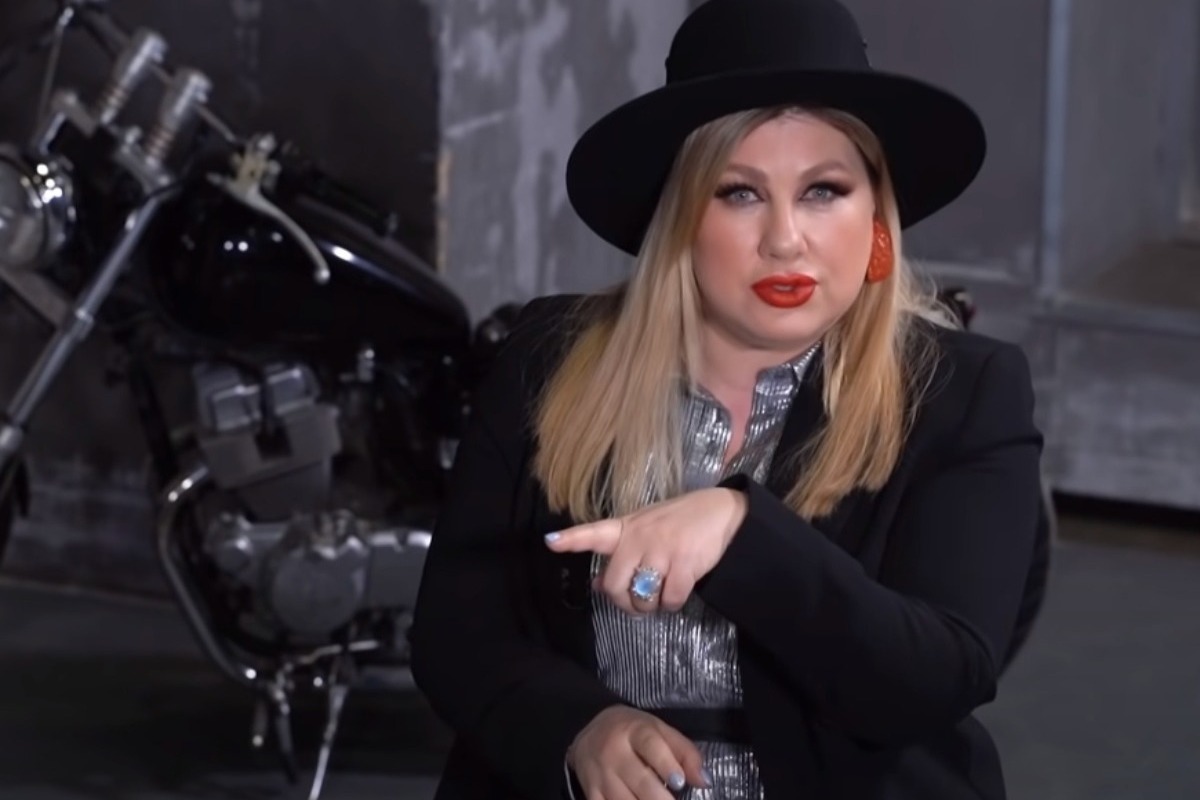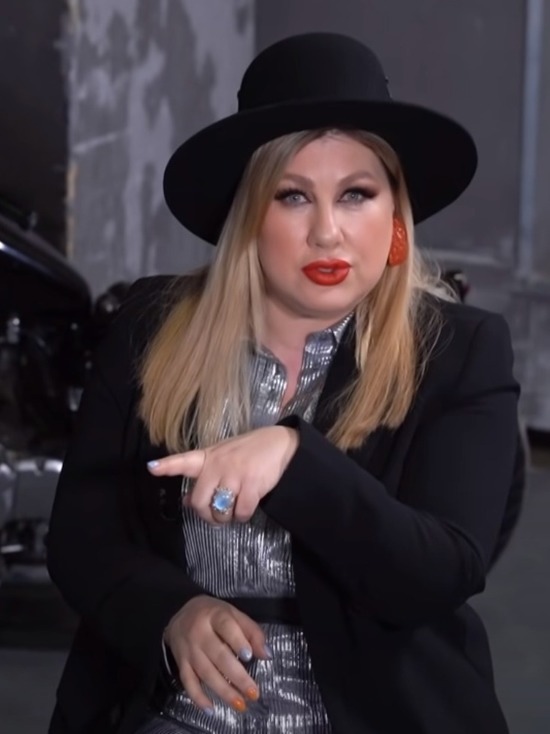 Singer Eva Polna shared her thoughts on the benefits of life without relationships. Artist's words leads portal PROZvezd.
According to Polna, there are periods in life when loneliness is "necessary and even useful." The singer compared such periods with spaces and paragraphs in texts, as well as with pauses in musical works - in the same way, a person needs "time and space for himself."
Eva Polna drew a parallel between man and an artificial system that needs regular "updates": thanks to them, people are able to "reach a new level."
"It [так называемое обновление] can only happen without fuss and in the silence of oneself," said the founder of the "Guests from the Future" group.
Eva Polna also noted that people often look for relationships just to avoid being lonely, despite the fact that such relationships can be destructive and will not bring happiness. The legendary singer is sure that a romantic relationship should first of all bring pleasure to both partners, and not become an escape from loneliness.