EU countries reported freezing more than 200 billion euros of Central Bank assets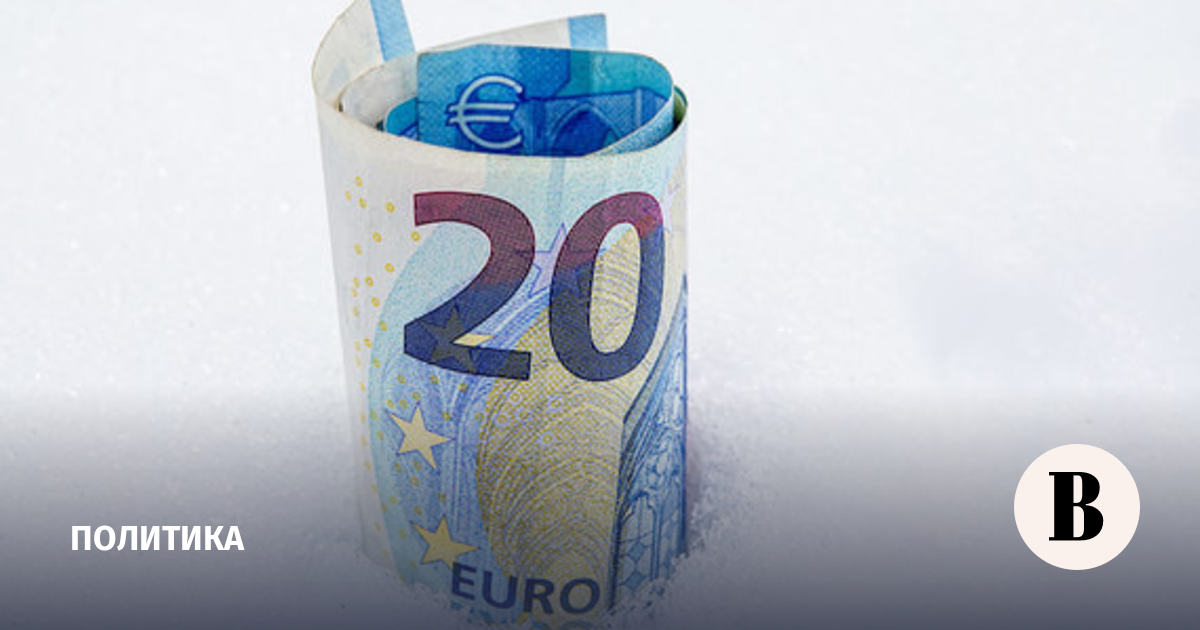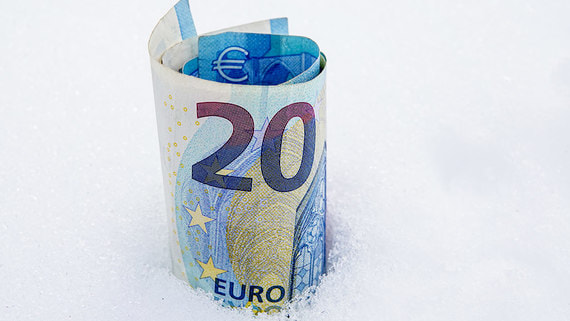 The EU countries confirmed the freezing of more than 200 billion euros of assets of the Bank of Russia. This was stated by the representative of the European Commission Christian Wiegand.
He clarified that the 10th package of union sanctions against Russia obliged countries to report on the volume of frozen assets. "The deadline was set on May 12th. The EU countries reported to the European Commission on the amount of more than 200 billion euros of frozen assets. The EU member states should be asked where they are located." informed Wigand (quote from TASS).
In November 2022, the head of the European Commission, Ursula von der Leyen, reported that in total, Western countries blocked 300 billion euros of reserves of the Central Bank of the Russian Federation and 19 billion euros of private funds of Russian businessmen. At the same time, she proposed creating a structure for managing Russian assets. According to her, the blocked funds of the Russian Central Bank and the assets of Russian businessmen confiscated due to sanctions should be combined into a fund, the funds of which should be invested, and the profit from these investments should be used for compensation payments to Ukraine.
In May 2023 Wiegand informedthat the European Union froze the assets of Russian individuals and legal entities in the amount of 24.1 billion euros. "These assets are subject to freezing, but they cannot be confiscated, there is no legal basis for this," he specified.
The Kremlin called the freezing of Russian assets a theft. At the end of October 2022, the press secretary of the President of the Russian Federation Dmitry Peskov said that the blocking of assets abroad is contrary to international law. He noted that Russia is limited in its actions to combat such a decision, but the Russian authorities will not "sit idly by."
In May, Deputy Chairman of the Central Bank Alexei Guznov toldthat the regulator continues to explore the possibility of filing claims in connection with the freezing of international reserves. "This is not about a lawsuit, but about lawsuits, probably given that these are different jurisdictions. And this topic is really being studied," he said.