Estonian with Russian passport deported after trip to Russia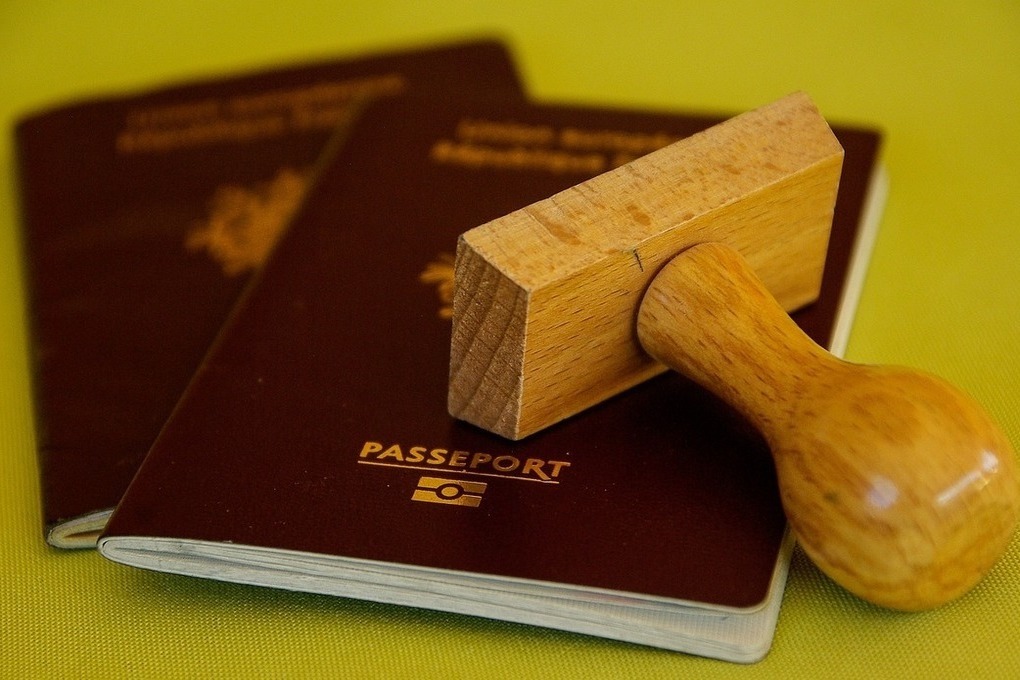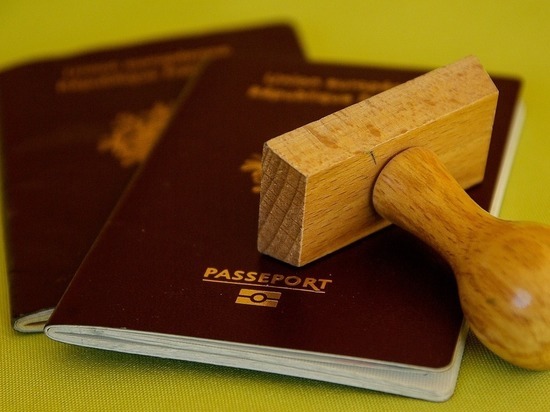 Fontanka reported that Sergey Neprimerov, a resident of Narva, was deported after a trip to Russia.
According to the publication, the man had a Russian passport and an Estonian residence permit. At the end of September, a 66-year-old man left his home in Narva lightly and went to the funeral of an acquaintance in Ivangorod. At the checkpoint, he was handed a deportation paper with a five-year ban on entry into Estonia and the Schengen area.
"At the border, they told me that my residence permit had been cancelled. They explained their decision by the fact that I pose a danger to the European Union. I asked, "What danger?" I was told that I am actively involved in organizing events related to the Second World War," Neprimerov said.
It is specified that the man received a residence permit in 1999. For the past 25 years he has worked as a driver at the Narva power plants.