Estonia intends to demolish or replace 244 Soviet monuments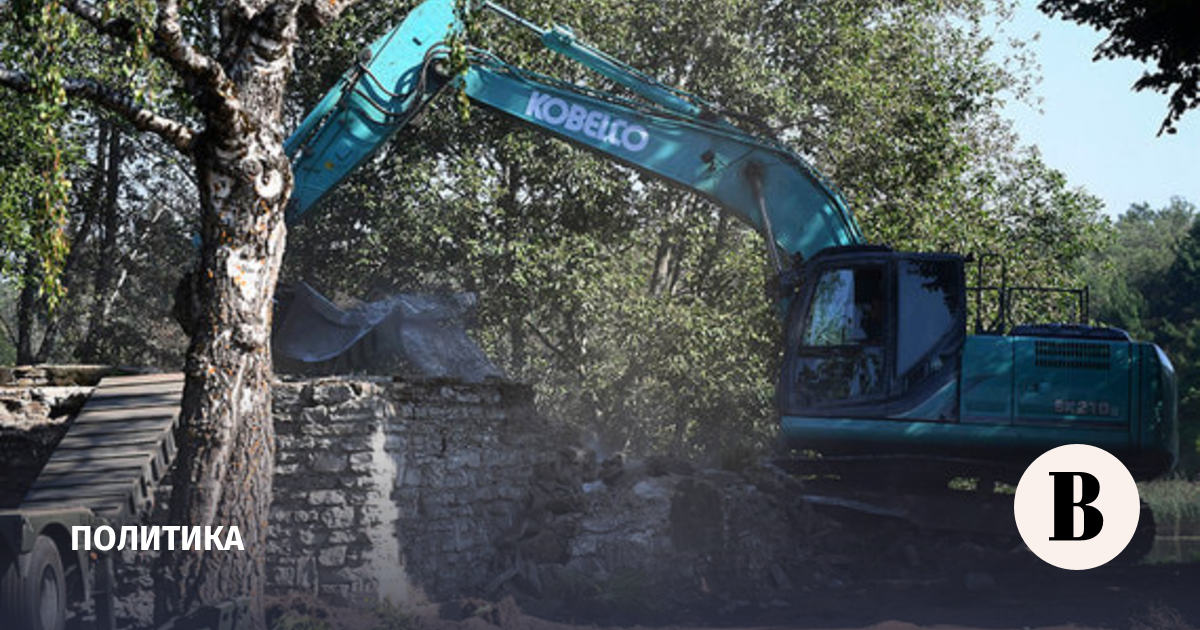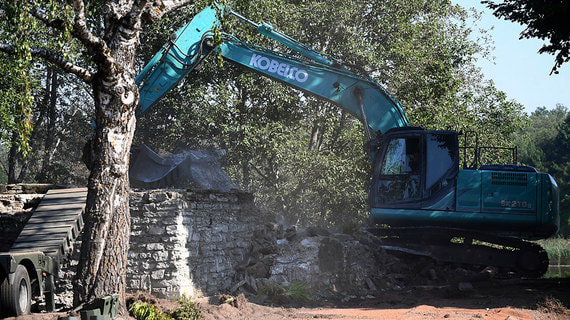 A commission specially created under the Estonian government recommended the demolition or replacement of 244 Soviet monuments, informed local TV channel ERR.
At the same time, 56 monuments have already been removed, another 74 monuments have been recognized as "neutral". In total, the commission analyzed 322 monuments, of which 213 are monuments at military graves.
At the same time, the commission considered some monuments to be of high artistic value, in particular, it is proposed to preserve the Tehumardi memorial and the mass grave of those killed in World War II located there, but it is still recommended to review the tablet with the text. With regard to the Maarjamäe memorial in Tallinn, the experts recommended that a public discussion be held.
Over the past few months, the authorities of the Baltic countries and Poland have repeatedly announced their intention to demolish monuments dedicated to the heroes of World War II. In August, the dismantling of the monument to Soviet soldiers, the liberators of Latvia and Riga from the Nazi invaders, began in Riga. In early September, the Vilnius authorities announced plans to dismantle the monument to Soviet soldiers at the Antakalnis cemetery.
Moscow condemned such a move. The official representative of the Russian Foreign Ministry, Maria Zakharova, called the actions of the Latvian authorities a manifestation of neo-Nazism. The Kremlin called the demolition of the monuments a "war on history," but the Russian authorities have no way to prevent this, said Russian presidential spokesman Dmitry Peskov.
In early September, President Vladimir Putin declaredthat Russia will never be able to "understand and accept" the demolition of monuments to Soviet soldiers, and such steps that are being taken in European countries cause "heartache". The Russian leader described such actions as a "cynical betrayal" of his ancestors.
Subscribe on "Vedomosti" in Telegram and stay up to date with the main news of the economy and business