Estonia banned actions with symbols of Russia and the USSR on May 9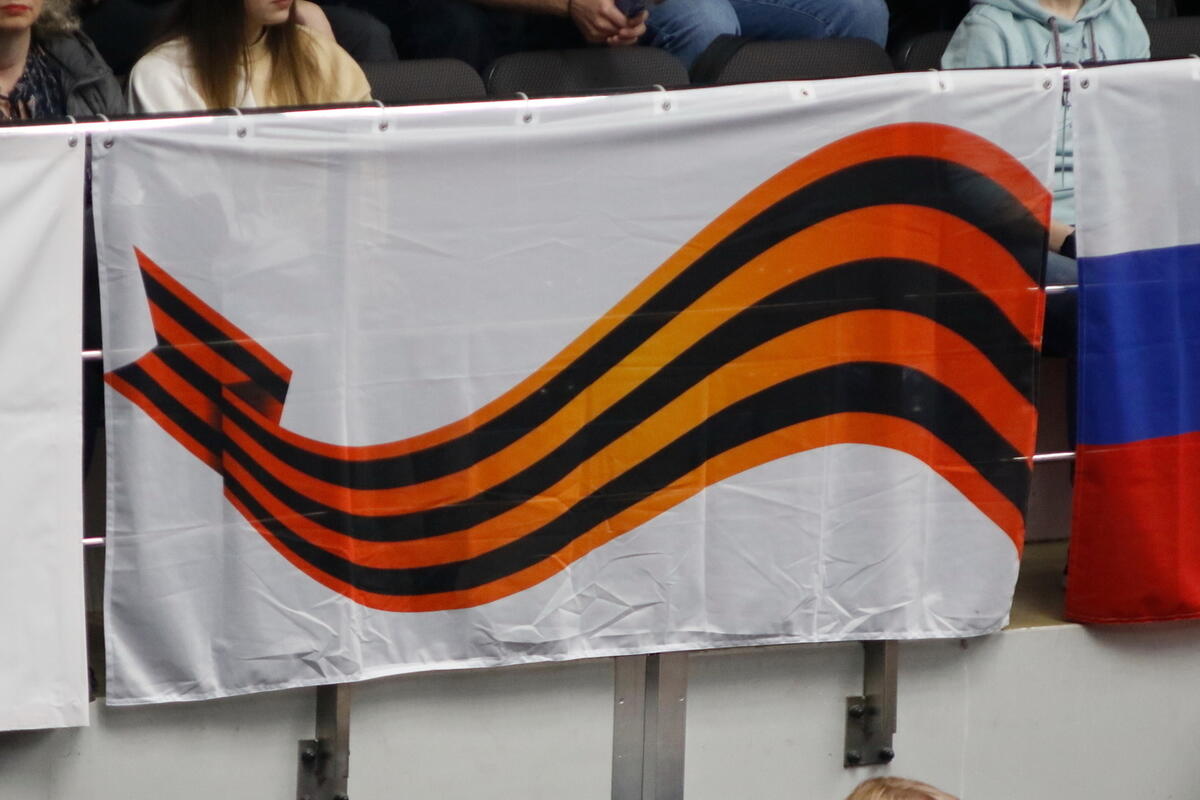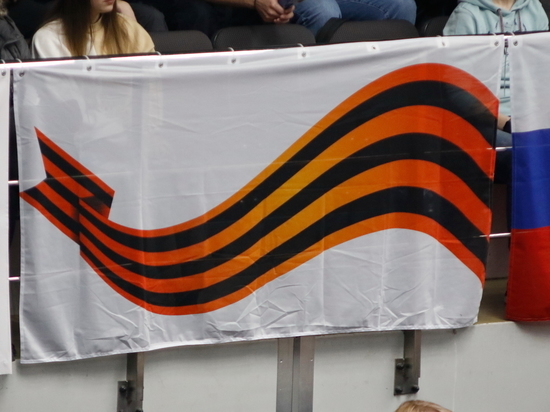 Estonian police banned actions with symbols of Russia and the USSR on May 9
The Estonian police have banned public demonstrations with the demonstration of symbols of Russia and the USSR in the counties of Harjumaa, Lääne-Virumaa and Ida-Virumaa from May 5 to 9. It is reported by ERR.
It is noted that events will be banned if law enforcement officers have reason to believe that they can contribute to inciting hatred and discord. However, to date, no such event has been registered.
In addition, the police warned that they would monitor everything that happens on social networks. Violators face fines or imprisonment for up to a year.