Entrepreneur Valentina Mamai survived a car explosion in Berdyansk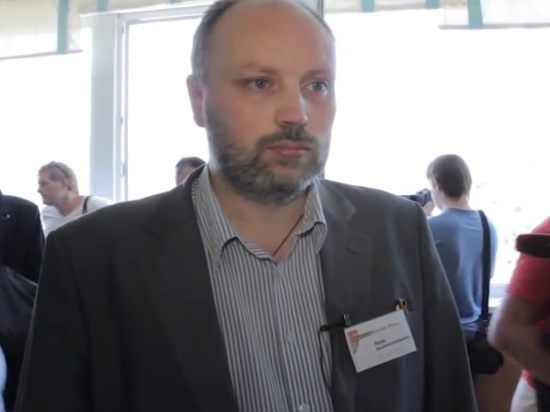 Vladimir Rogov, a member of the main council of the administration of the Zaporozhye region, said that businesswoman Valentina Mamai, who was in the car that exploded in Berdyansk, survived.
"As a result of the explosion, she received a slight concussion," he wrote on his Telegram channel.
According to him, the woman received threats from the Ukrainian side for her position on establishing a peaceful life. The Ukrainian authorities opened a criminal case against her. The administration of the Zaporozhye region called the incident a terrorist attack and blamed the Ukrainian special services for it.