Energodar denied the abandonment of the ZNPP and the exit of the military of the Russian Federation from the city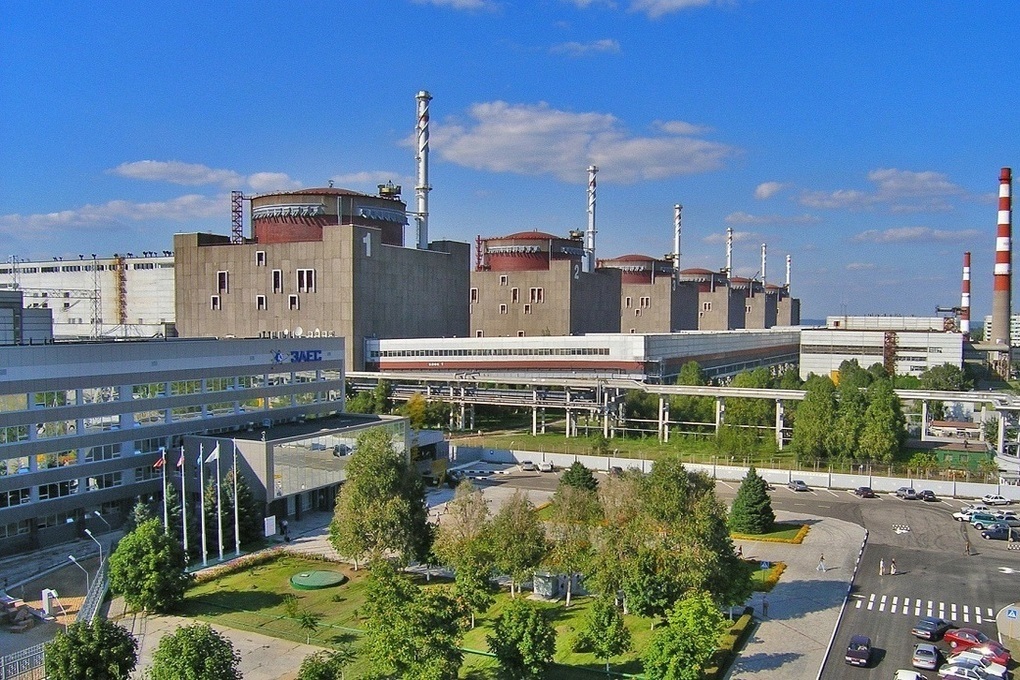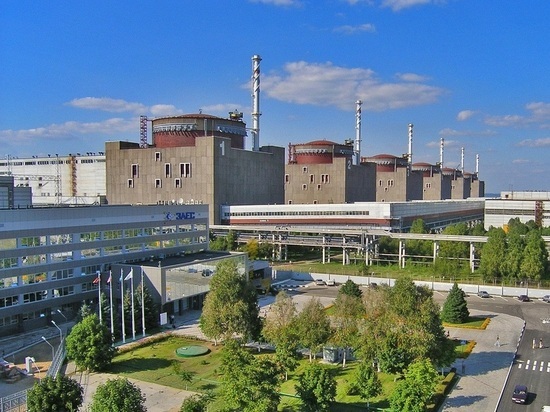 In the administration of Energodar declaredthat the city and the Zaporozhye nuclear power plant remain under Russian control.
Rumors about the exit of the Russian military from the settlement and the abandonment of the ZNPP were called fake.
"This information does not correspond to reality," the message says.
Press service of the military-administrative administration of the CAA Energodar statedthat the transfer of ZNPP personnel under the control of the Russian "Operating Organization Zaporozhye NPP" is proceeding according to plan.
Now the safety of the nuclear power plant is ensured in full.
The other day it became known that as a result of cutting off the supply of electricity from Ukraine, two reactors of the station were translated to cold stop mode.