Energiya from Ivanovo will play in the match for 3rd place on the first day of the Winline tandem of the Russian Championship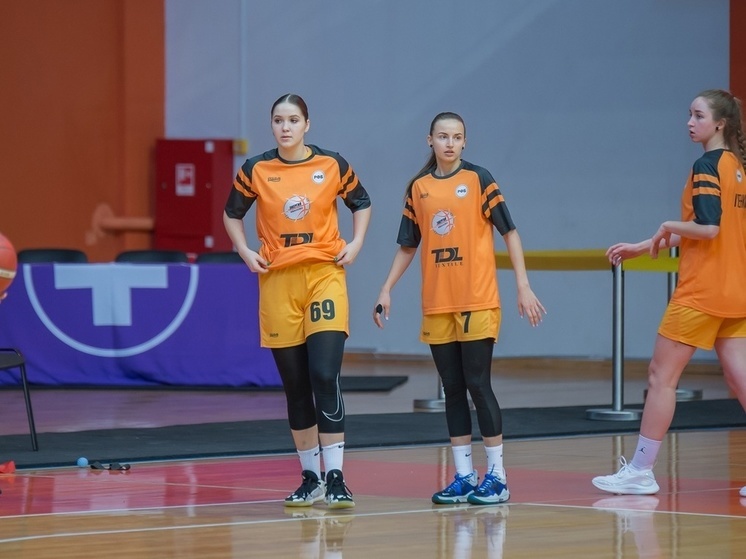 Ivanovskaya "Energiya" started on May 26 in the decisive tandem Winline of the Russian Basketball Championship 3x3. The decisive stage will take place in two days, the best 7 teams that will advance to the second round are determined in Moscow.
The team from Ivanovo played 3 matches on the first game day. First, the "tigresses" played against one of their main competitors in the fight for the top 7, having beaten "Krasnaya Pakhra" with a score of 11:10, they made a weighty bid to advance further. In the second match of the day, "Energy" met "Samara" and again failed to win, losing by 3 points.
Thus, "Energia" again goes to the match for 3rd place with "COP-Petersburg" from St. Petersburg. Now for Energia, any point scored can be decisive in the fight for getting into the top 7, which gives access to the second round of the competition.