Eminent Russian judokas held a master class for young Luhansk citizens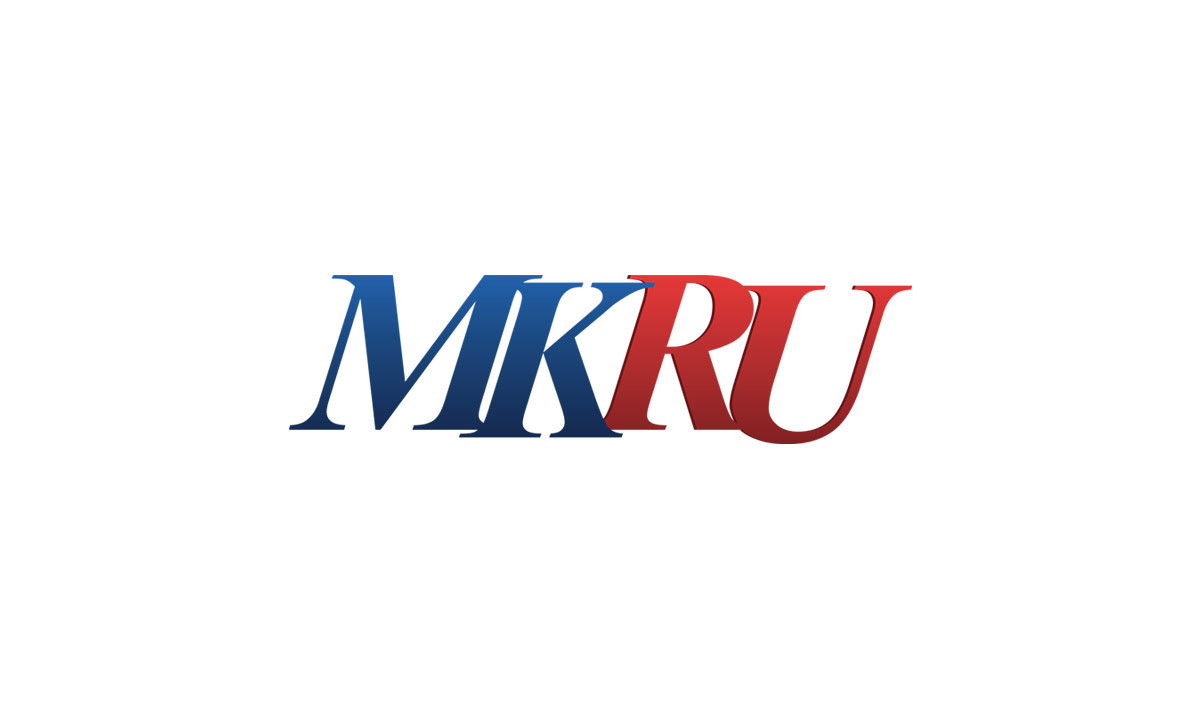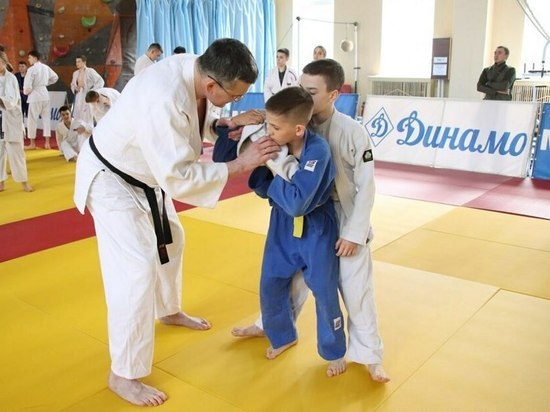 Athletes visited a number of sports facilities of the LPR and the Young Guard Museum.
The news portal LIC with reference to the newspaper "Respublika" reports that the day before Lugansk was visited by eminent Russian judoists Fanil Galimov and Radik Kashipov.
Athletes held a master class for young residents of Luhansk at the Dynamo Republican Physical Culture and Sports Society, and also donated humanitarian aid in the form of sports equipment and specialized mats that meet Olympic standards.
Also, the guests of the capital visited the sports facilities of Luhansk and the museum "Young Guard" in Krasnodon.