Elon Musk intends to make X paid - Kommersant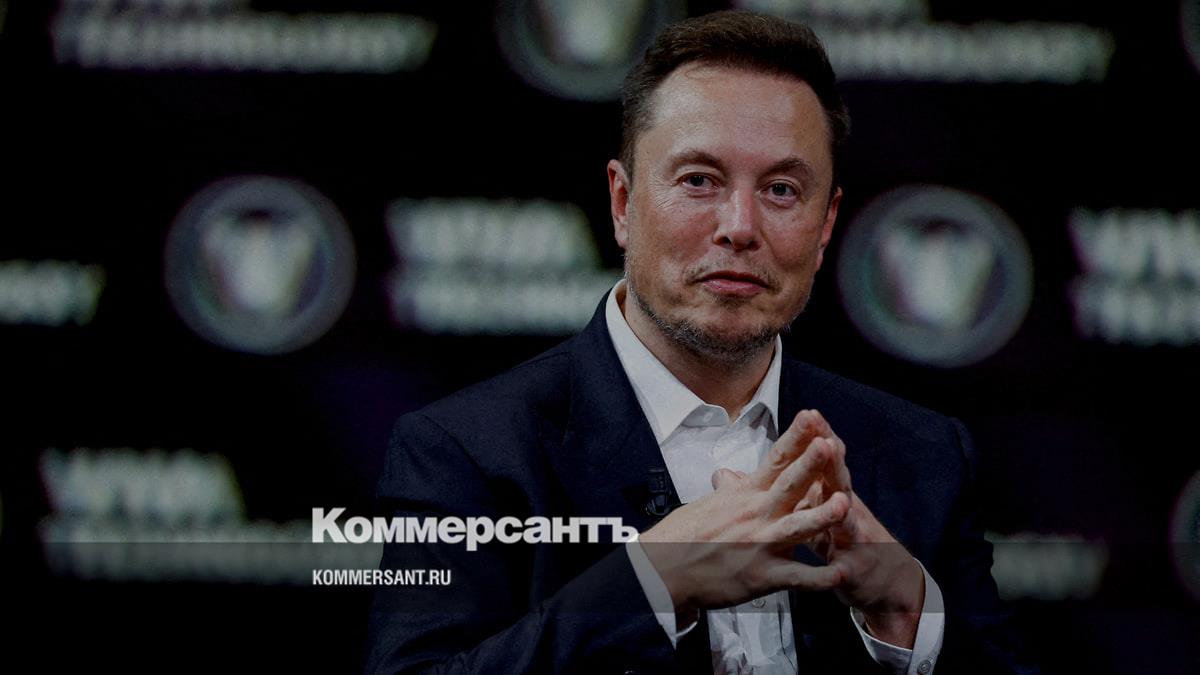 Users of X (formerly Twitter) will have to pay to access this platform. This was stated by its owner Elon Musk. In a live-streamed conversation with Israeli Prime Minister Benjamin Netanyahu, Mr. Musk said X was "moving to charge a small monthly fee" to use the service. In his opinion, this measure will solve the problem of bots.
"This is the only way I can think of to fight a huge army of bots," said Elon Musk. "Because one bot costs nothing - well, a tenth of a penny. But even if he has to pay... just a few dollars or something, his real cost will be very high." Owner X did not provide any other details of the innovation. However, Mr. Musk named the total number of users of the platform: according to him, X now has 550 million monthly active users who publish 100–200 million new posts daily.
It's also unclear how the proposed X fee will be collected from X Premium (formerly Twitter Blue) users. X Premium costs $8 per month or $84 per year and offers advanced features including editing posts, reducing ads, publishing longer posts, and more.