Elon Musk found a warehouse of unusual T-shirts at Twitter headquarters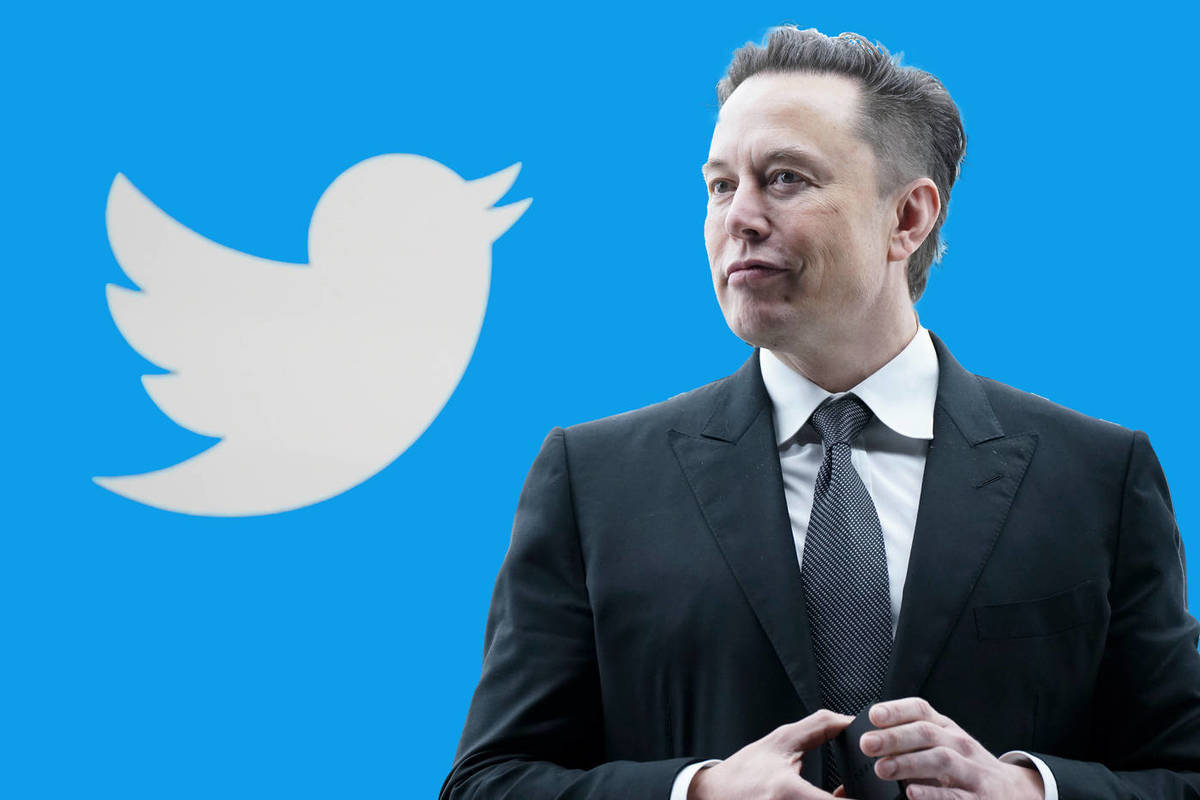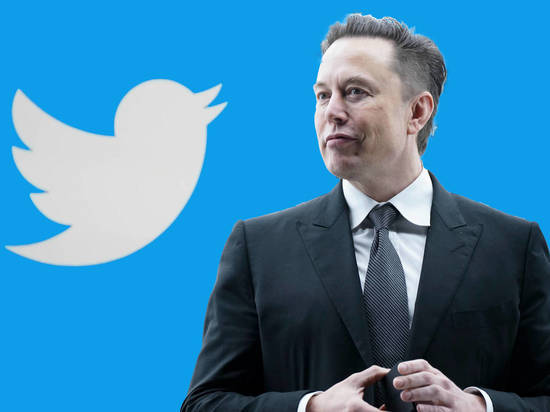 The new owner of Twitter, Elon Musk, found a closet in the headquarters of the social network in San Francisco, which contained T-shirts with the "ultra-liberal" political slogan StayWoke, informs sky news.
An American entrepreneur recorded a video about this and posted it on his Twitter page. It shows shelves with a lot of T-shirts with the hashtag "Stay Awakened" (StayWoke). Musk noted under the video that he found it in a closet at Twitter headquarters, adding a laughing emoji.
Recall that this political slogan is used by supporters of the "ultra-liberal", "progressive" agenda.
Musk then "announced" a new social network merch with a design similar to the T-shirts found, but where the word Woke was replaced with Work (Stay at work).