Double "Torpedo" defeated "Kaluga" - MK Kaluga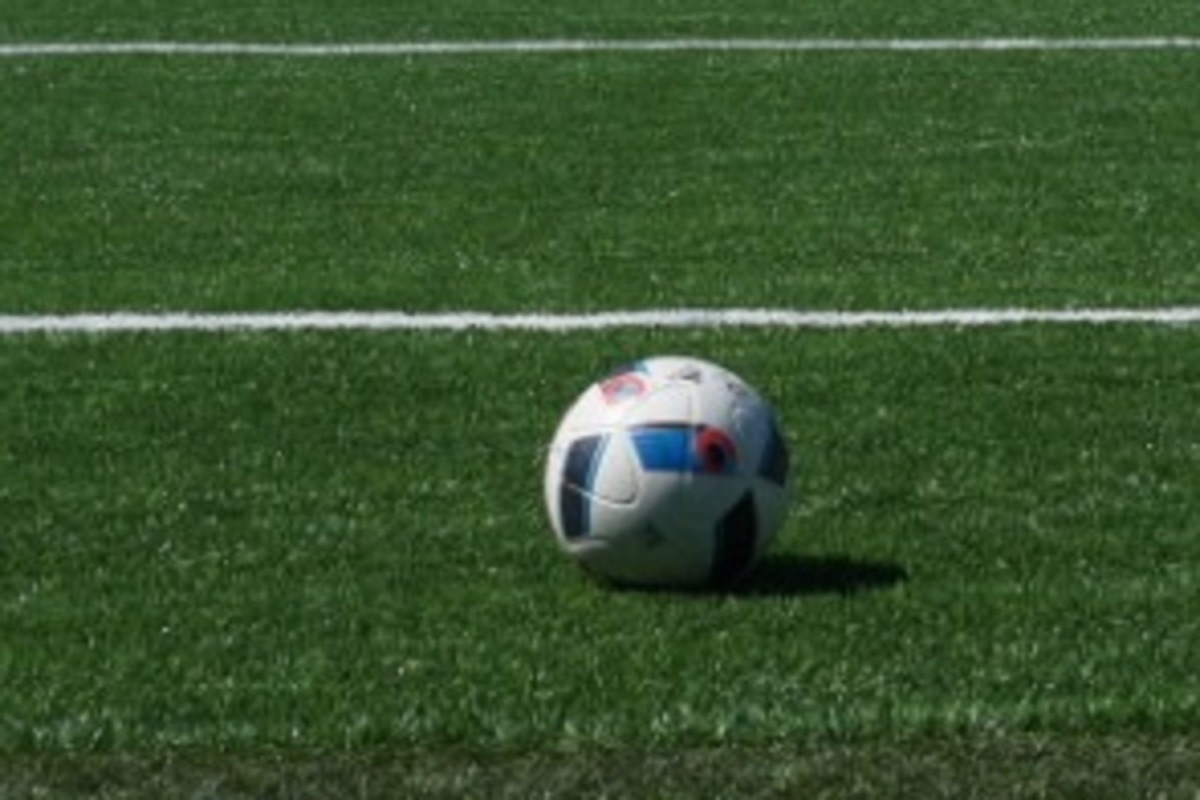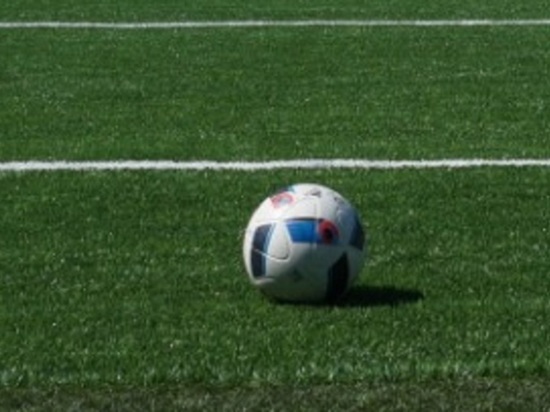 Double football club "Torpedo" defeated "Kaluga". A friendly match with the Moscow team took place on Friday, March 17th. According to the press service of the "cosmonauts", the result of the meeting is 1:4.
"The result of the friendly meeting "Kaluga" - "Torpedo-2" - 1:4," the message says.
Kaluga fans are unhappy with this result.
"But this is already a wake-up call. I can only explain this by loads in order to reach the official games at the peak of form. We'll see. So, of course, the result is alarming," fans write on social networks.
Currently, "Kaluga" is preparing for the second part of the season. Players will fight for access to the FNL.