Donald Trump announces return to Facebook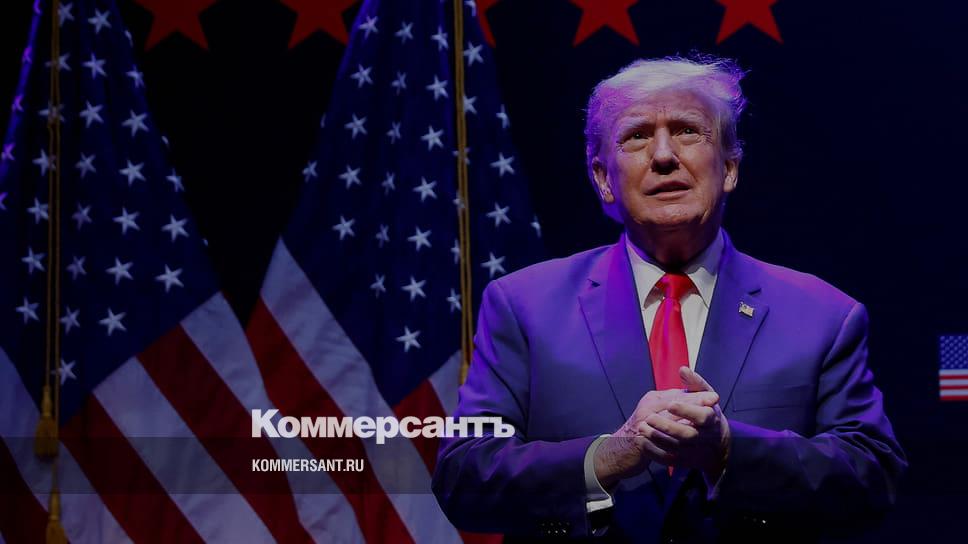 Former US President Donald Trump announced that he had returned to Facebook (owned by Meta, which is recognized as extremist and banned in Russia). His account was suspended in 2021.
"I'm back," Trump wrote on his Facebook profile. He accompanied the post with a video apologizing to supporters for keeping them waiting.
In early 2021, social networks began blocking Mr. Trump's accounts for endorsing the riots that supporters of the former president staged at the Capitol building on January 6. His accounts have been banned from Twitter, Instagram (owned by Meta) and YouTube.
January Meta reported, which will restore the ex-president's Facebook and Instagram accounts. The company said that the public should hear the points of view of different politicians and make an informed choice. Accounts have been restored February 9th.
March 17 restrictions from Mr. Trump's channel stripped off YouTube. According to YouTube vice president Leslie Miller, the platform has "carefully assessed the continued risk of real-world violence" and considered "the importance of maintaining the ability for voters to listen equally to all major national candidates in the run-up to elections." Donald Trump's Twitter account was unblocked on November 20 after Elon Musk became the owner of the social network.