Dodik: Russia withdrew peacekeepers from Bosnia and Herzegovina in vain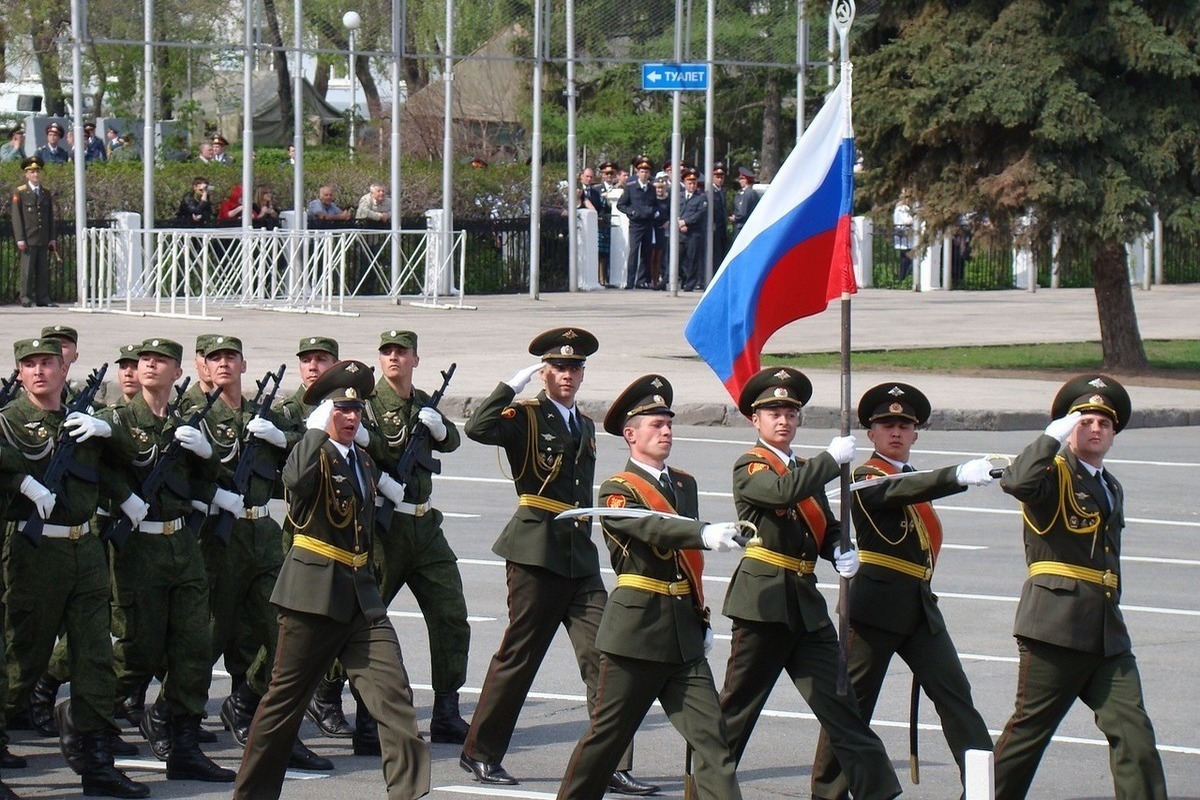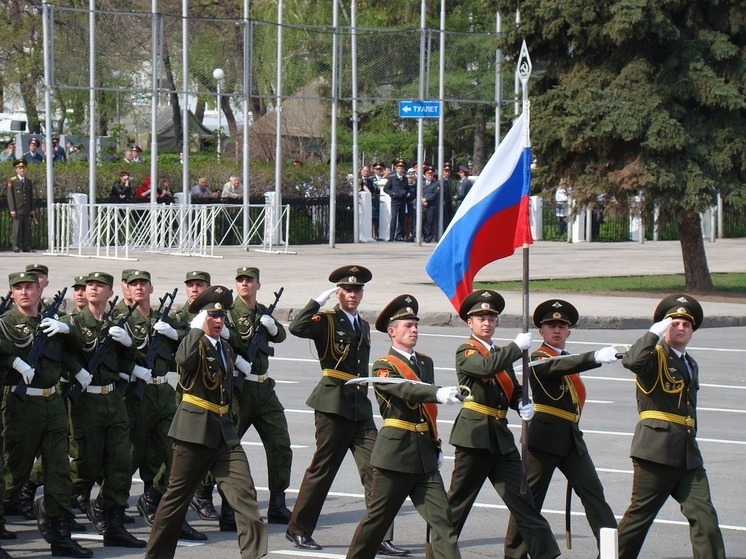 Republika Srpska President Milorad Dodik said that in 2003 Russian peacekeepers should have stayed in Bosnia and Herzegovina along with international forces. He clarified that their departure was a mistake.
According to him, Russian forces should have stayed in Bosnia and Herzegovina as long as international forces were there.
"Most likely, this decision was made at the highest level and agreed upon at the international level. At the same time, the Serbs, of course, would like the Russian side to be present," Dodik added.
Recall that June 14 this year marks 20 years since the Russian Federation withdrew its peacekeeping contingent from Bosnia and Herzegovina.