Documentary film by directors from Yakutia "Exit" nominated for "Oscar"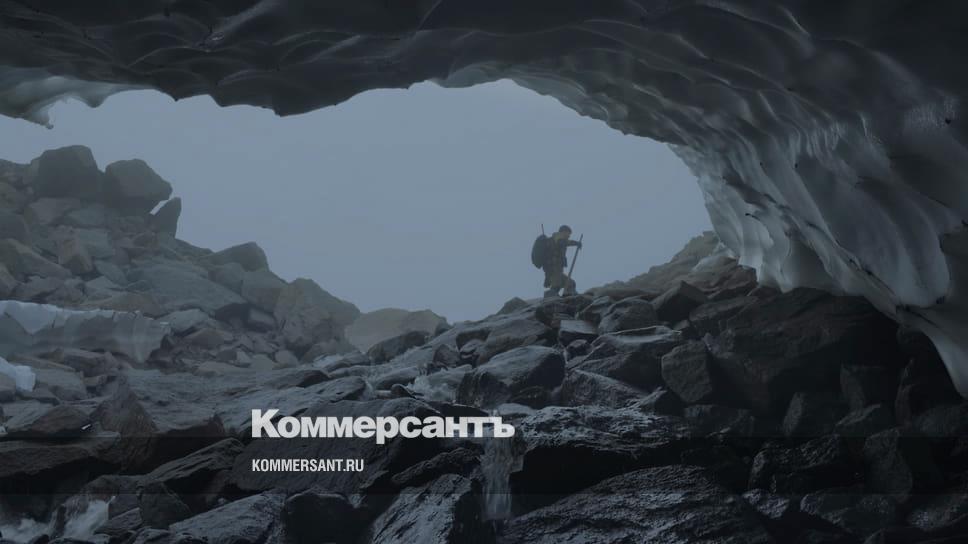 The documentary "Exit" by Yakut directors Maxim and Evgeny Arbugaev was nominated for an Oscar film award. The film was nominated in the Best Short Documentary category. This is reported on website American Academy of Motion Picture Arts. The award ceremony will take place on March 12.
The protagonist of the film is a young biologist Maxim Chakilev, who lives on the coast of Cape Heart-Stone in the Chukchi Sea. The scientist has been studying the mass migration of walruses and the impact of global warming on their existence for 10 years. The duration of the film is 25 minutes. Filming took place in 2020 during the COVID-19 pandemic.
The picture was published on website The New Yorker November 22. Exit was recognized as the best author's film at the Laurel Branch festival. It also won Best Short Film at the 38th Annual IDA Documentary Awards in Los Angeles.
This is the first joint work of brother and sister Maxim and Evgeny Arbugaev. They were born and raised in Yakutia. Evgenia Arbugaeva is a documentary photographer based in London. Exit is her first directorial work. Maxim Arbugaev director and cameraman, lives in Moscow. This is his fourth film. In 2018, his documentary "Genesis 2.0" won the Sundance Film Festival. It was filmed in collaboration with Swiss director Christian Frei.