Doctor Myasnikov urged two groups of people to use greens with caution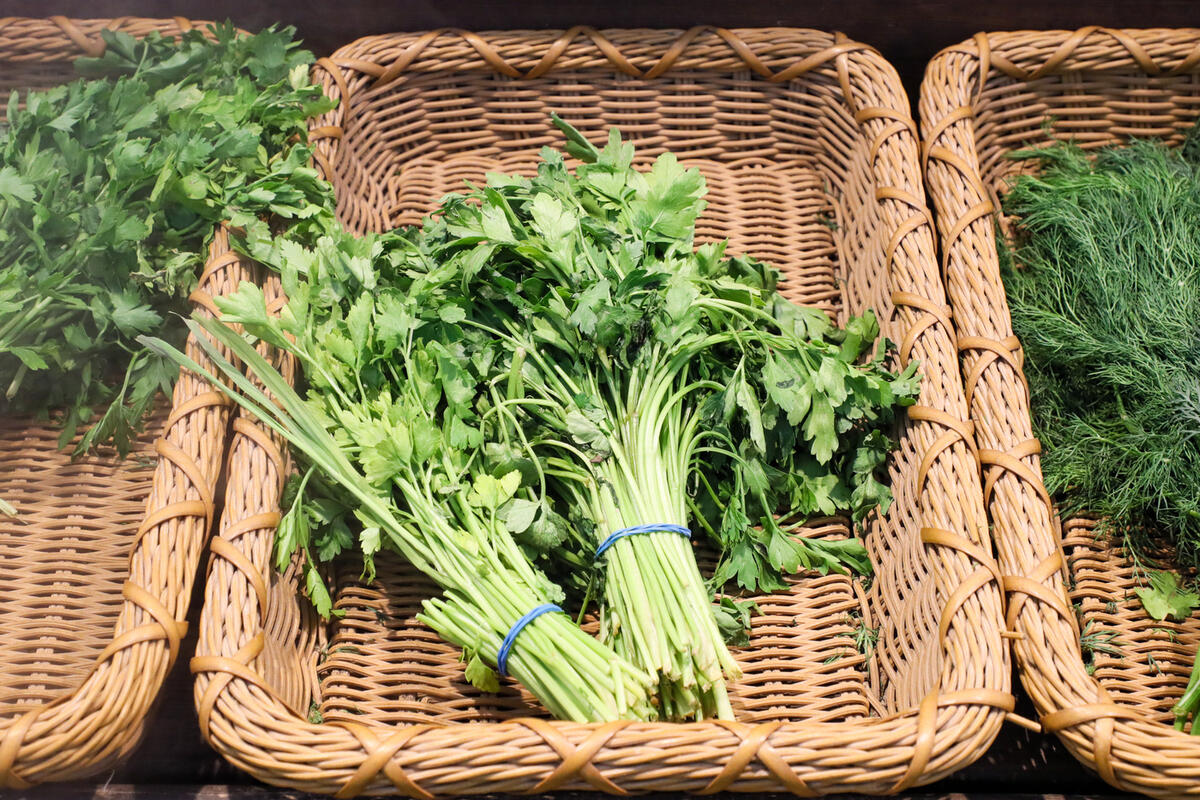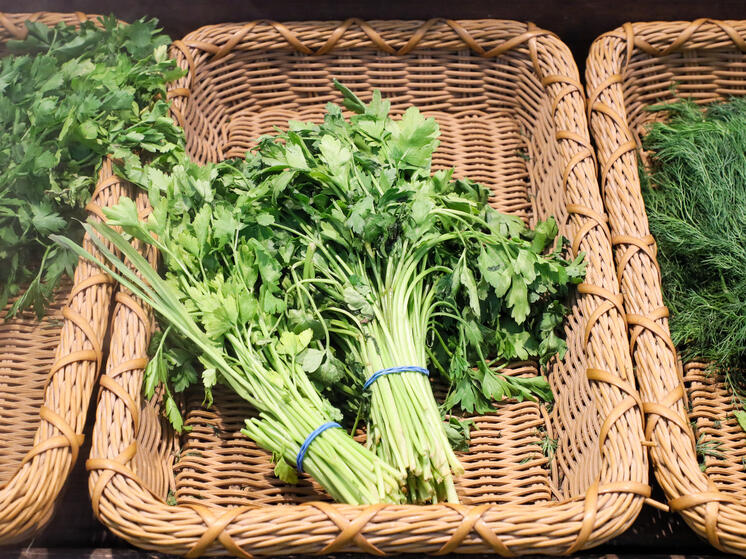 Doctor Myasnikov said that people with urolithiasis need to be careful about eating greens
Doctor Alexander Myasnikov advised two groups of people to use greens with caution. He made the corresponding statement on the air on the Russia 1 channel.
According to the physician, people taking blood-thinning drugs, including warfarin. He clarified that many types of greens contain vitamin K, which weakens the effect of drugs in this group.
In addition, the specialist recommended reducing the consumption of greens for people with urolithiasis. Products with vitamin K can cause stone formation, the doctor explained.
"If you are not on warfarin and if you do not have urolithiasis, eat healthy," Myasnikov added.