Doctor Myasnikov spoke about the danger of drops from the common cold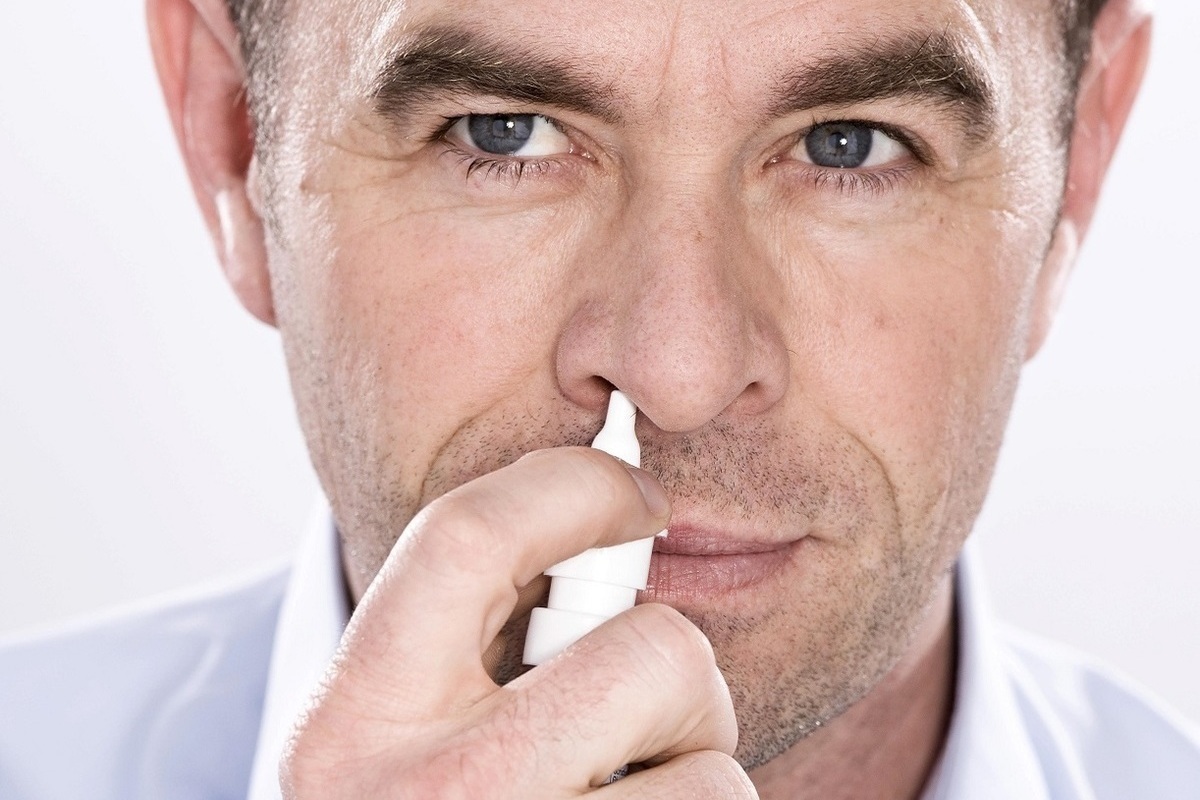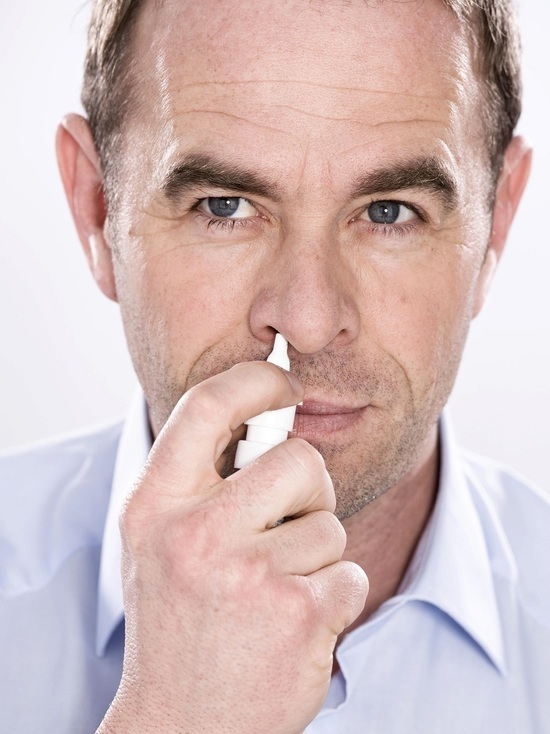 Doctor and TV presenter Alexander Myasnikov told on the air of the TV program "On the Most Important" on the channel "Russia 1" about the health hazards from vasoconstrictor drops from the common cold.
According to Myasnikov, vasoconstrictor drops can adversely affect the state of the heart, especially for people who already suffer from cardiac pathologies.
The fact is, the doctor explained, that drops not only constrict blood vessels, but can also cause tachycardia and hypertension, so vasoconstrictor drops are not recommended to be used for longer than five days.
Earlier, Myasnikov said that non-steroidal anti-inflammatory drugs, or painkillers, should be taken in courses of an average of seven to ten days. The fact is that this method of taking medication will relieve both pain symptoms and stop inflammation.
Myasnikov also suggested combining non-steroidal anti-inflammatory drugs with proton pump inhibitors: for example, with omeprazole. This combination will protect the body from the formation of erosions and stomach ulcers.