Doctor Alexander Bronstein turns 85 years old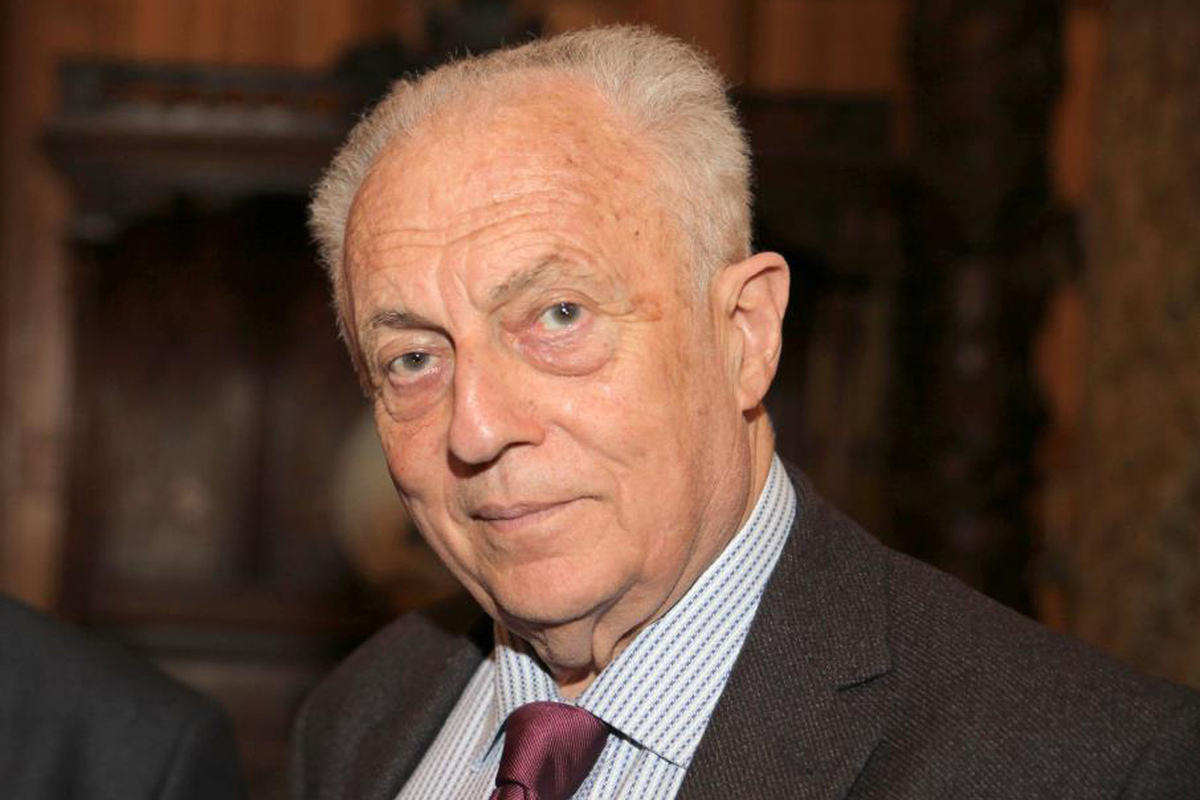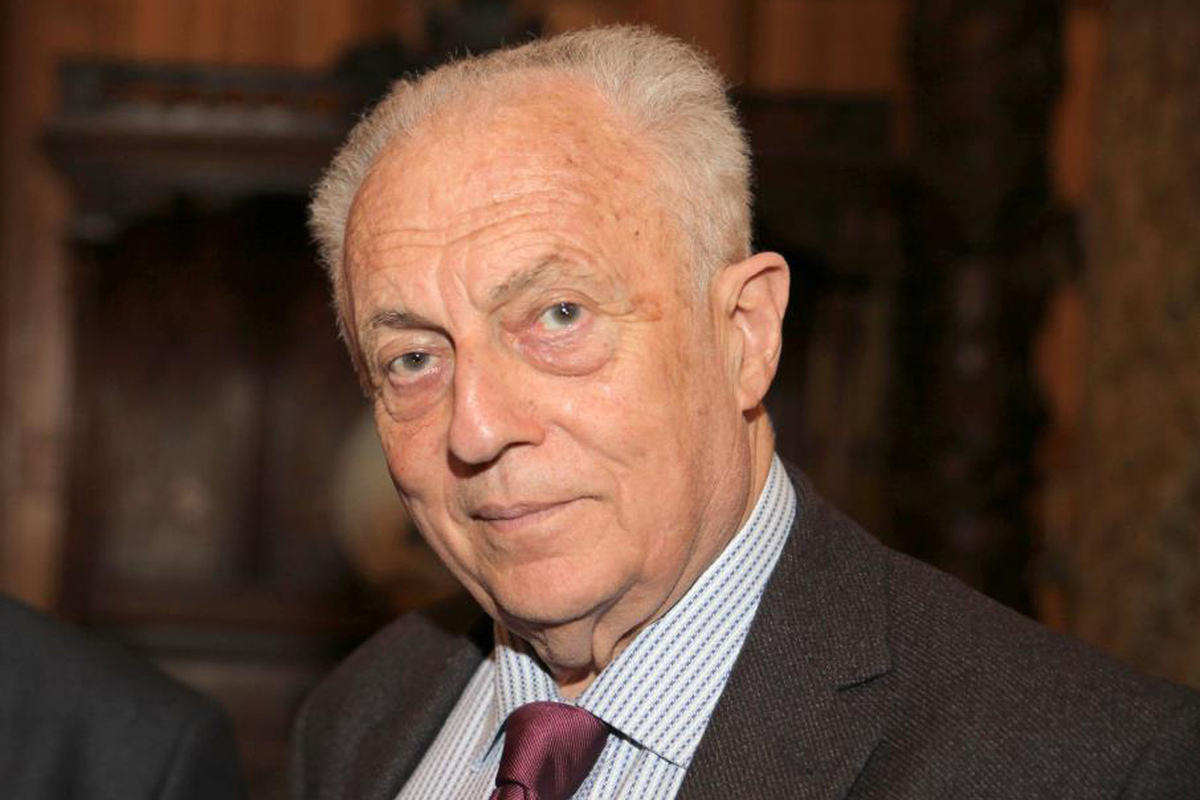 "For a doctor, the main thing is a sense of compassion"
Today, a significant anniversary - 85 years - is celebrated by a famous doctor, whose name is associated with the emergence of private medicine in the country, professor, Honored Doctor of the Russian Federation, Academician of the Russian Academy of Natural Sciences, holder of the Order of Merit for the Fatherland, IV degree, writer, wonderful person and great friend of MK » Alexander Semenovich Bronshtein.
Alexander Semenovich was born into a family, as he himself says, of "provincial doctors," and in 1955 he moved to Moscow. Alexander Semenovich's medical career began in city hospital No. 7, where there were 2 thousand beds and an endless string of patients: here Dr. Bronstein gained extensive experience in treating patients with a variety of ailments. "The main thing in the medical profession is love for the patient, a sense of compassion and a great desire to learn the basics of the specialty in order to choose a future profession," he believes.
30 years ago, he founded the first private clinic in Moscow, where standards for high-quality medical care and new methods of communication between doctors and patients were created, which were subsequently adopted by clinics throughout the country. The best equipment was the first to appear here, local doctors were the first to go on internships in developed countries. Created 25 years ago, the clinic became one of the first steps in the history of new Russia towards new medicine and new methods of communication between doctor and patient. "I don't want to say that everything was bad in Soviet medicine. But it was only formally aimed at the health of the "Soviet person." In fact, it only supported those parameters of life that were necessary for the "labor feat" of the Soviet people. We were constantly trailing behind the world's medical experience. And if it weren't for the outstanding doctors who taught us to serve not the system, but the person, like, for example, my idol Professor Ryzhikh, I don't know what would have turned out from me," Dr. Bronstein said in an interview with MK.
Alexander Semenovich is not only a wonderful doctor, but also a talented writer (he has already written several books and is finishing another). But Dr. Bronstein considers the most important thing in life to be his family - his dearly beloved wife Inna Vladimirovna, with whom he has been together for half a century, daughters, grandchildren and great-grandson.
The MK team wholeheartedly congratulates Alexander Semenovich on his anniversary! We wish you, dear doctor, good health, love, creative success and family happiness!
Newspaper headline:
"For a doctor, the main thing is a sense of compassion"