Dmitry Talantov lost the post of President of the Chamber of Advocates of Udmurtia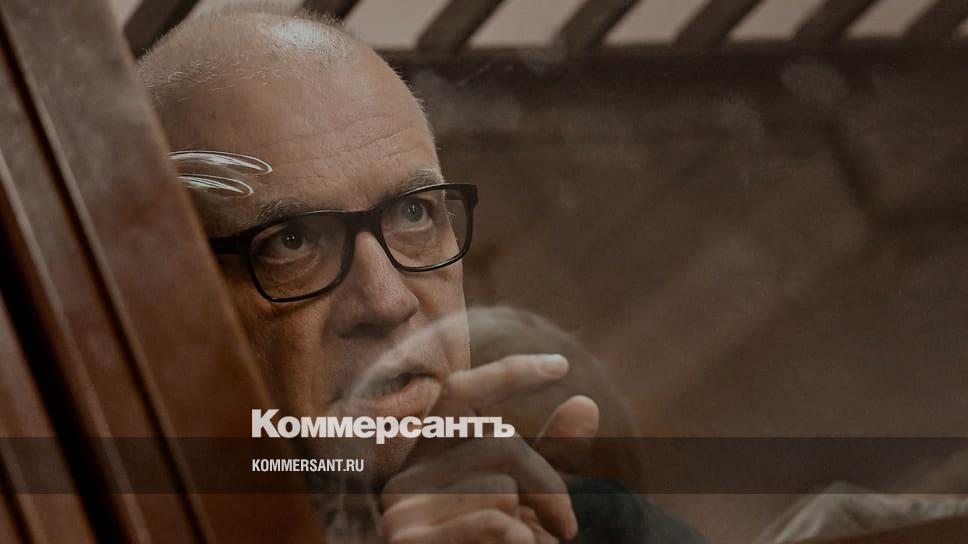 The Council of the Chamber of Advocates of Udmurtia elected a new president - First Vice-President Lyudmila Lyamina. This was announced by the former president of the Bar Association of the Republic Dmitry Talantov. He is currently in jail on charges of spreading fake news about the Russian army and inciting hatred.
January 24 on the website of the Chamber of Advocates of Udmurtia appeared appeal Mr. Talantov "to the lawyers of Udmurtia". It says that on January 20, the Council of the Chamber of Lawyers considered the issue of nominating him for participation in the election of the President of the Chamber of Lawyers.
"Unfortunately, the proposal for my nomination did not receive a majority of the votes of the council members," said Dmitry Talantov. According to him, several members of the council voted against the election of Ms. Lyamina, and some left the meeting in protest.
"I confess that what happened affected my feelings. I have been the president of the chamber for more than 20 years," Mr. Talantov emphasized.
He suggested that the deprivation of his post of head of the Udmurt Chamber of Lawyers was connected with criminal prosecution. "I did not commit any crime, but to count, in the current situation, on an indispensable acquittal would be a manifestation of excessive optimism," said Dmitry Talantov.
Mr. Talent passes through paragraph "a" and paragraph "d" part 2 of Art. 207.3, as well as part 2 of Art. 282 of the Criminal Code of the Russian Federation - spreading fakes about the Russian military and inciting hatred. According to investigators, Mr. Talantov posted five posts on social networks in which he expressed his harsh opinion and assessed what was happening in the Donbass. Dmitry Talantov was the defender of Ivan Safronov, ex-special correspondent of Kommersant and Vedomosti, convicted in the case of treason.
Read more about the lawyer's case - in the material "Kommersant" "Dmitry Talantov received in Zavyalovsky".