Dmitry Nazarov was removed from the role of Vorobyaninov in the remake of "12 chairs"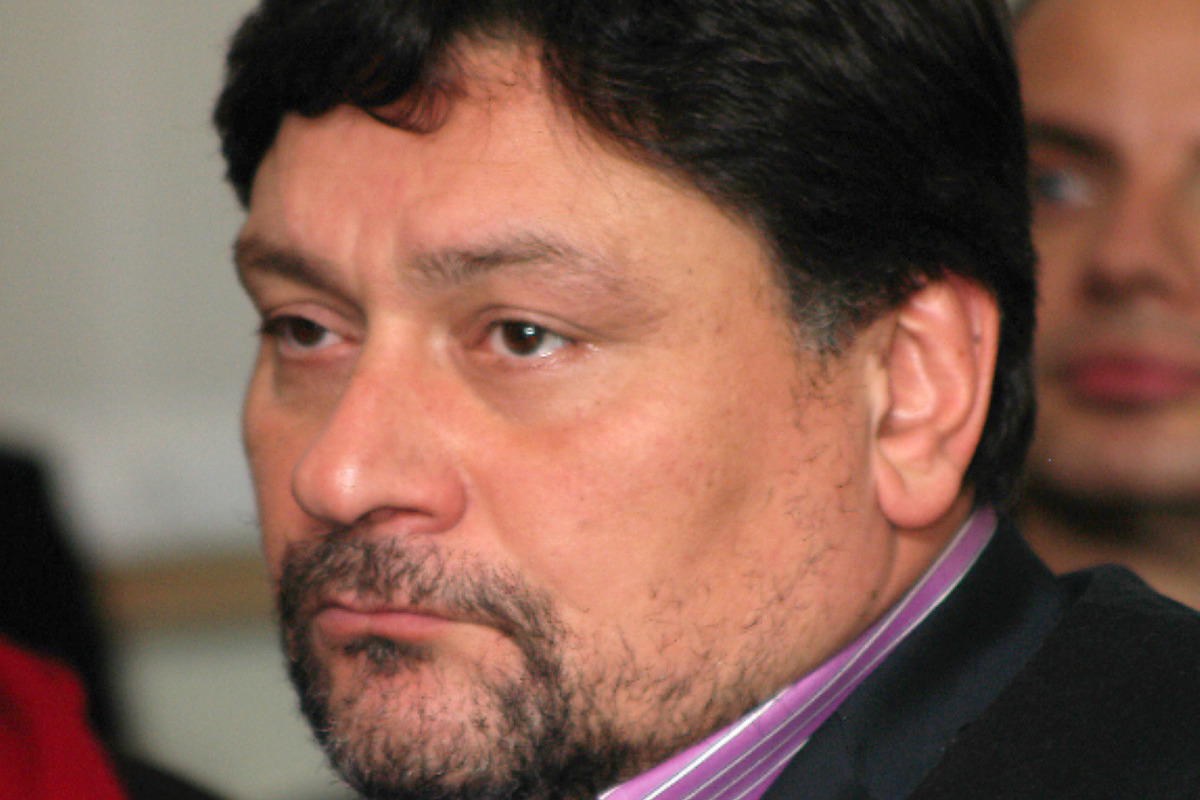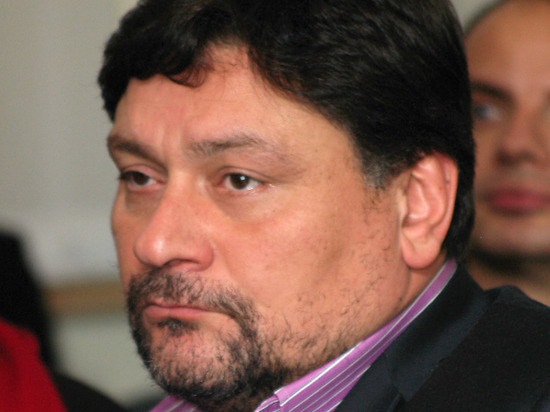 Dmitry Nazarov was suspended from filming in the remake of "12 Chairs", which is being shot by Petr Zelenov, where the actor was supposed to play Kisa Vorobyaninov. About it informs KP.RU website with a link to the director.
In an interview with the publication, Zelenov clarified that negotiations are underway with the actor who could replace Nazarov in the film. It is also noted that Dmitry Nagiyev should play the main role in the film - Ostap Bender.
"The project is now on pause, we have a question about replacing the artist," the director is quoted as saying. At the same time, he noted that "Dmitry Nazarov will not remain in the film."
According to him, the demand to remove Nazarov from filming was put forward by "all the investors who are now looking in our direction" in the first place.
Zelenov noted that although Nazarov was well suited for the role of Vorobyaninov, he was not ready to risk the project.
However, the shooting of the film was suspended back in 2020, during the pandemic, so only a few scenes were filmed.
It was reported that Dmitry Nazarov, along with his wife Olga Vasilyeva, was fired from the Chekhov Moscow Art Theater Theater after a personal conversation with the theater's artistic director Konstantin Khabensky. The reason for their dismissal could be the public statements of Nazarov and Vasilyeva about the NWO.