Dmitry Koldun shared the recipe for Olivier with pepper in advance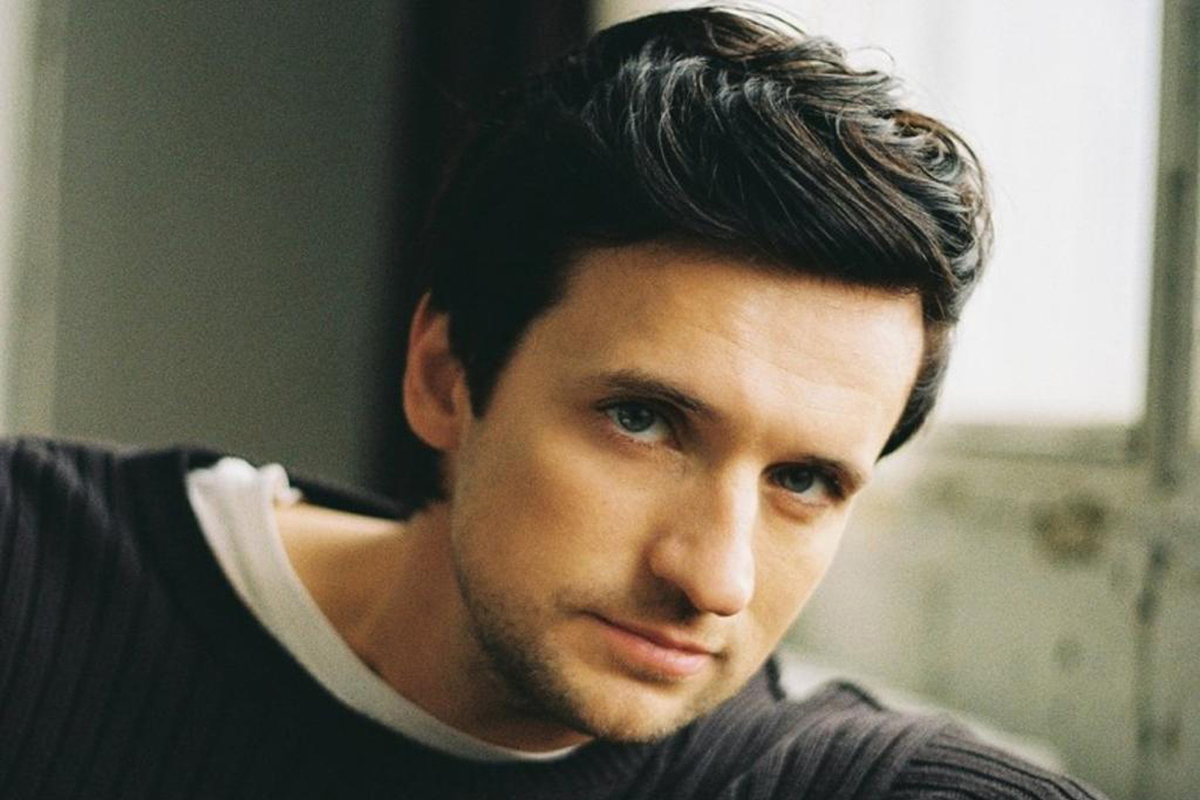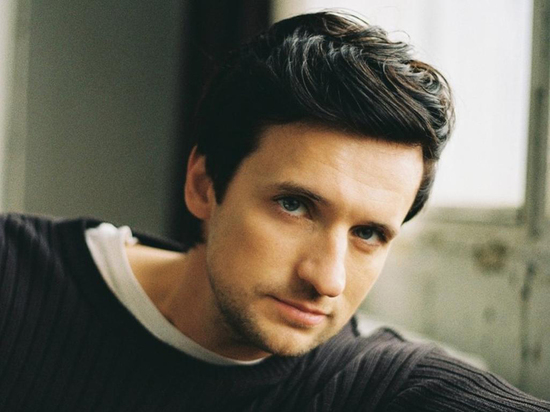 "Apparently, in childhood he scattered - from there it went"
Dmitry Koldun, although he lives in Belarus, does not forget the Russian and Soviet traditions of the New Year's table. On New Year's Eve, of course, he has an Olivier salad on the table.
"First of all, I think that Olivier is a real New Year's dish, because I eat it once a year. This is either the eve of the holiday, or we still eat it up after the New Year. Well, and most importantly, we cook Olivier exclusively ourselves, because all the ingredients must be fresh, - said the singer. - Salads of this kind are not stored for a long time. There are also potatoes, and peas, and ham. Someone loves Olivier with boiled sausage, but I categorically refuse it. The ham should be meat, real, and the salad itself should be dense, without any chemicals. Everything should be very natural and fresh. It is with this salad that I see off and celebrate the New Year. And I always add hot peppers to the salad. I don't know where it came from - apparently, I scattered it as a child, but I got used to this taste, it should be a little spicy for me. Well, besides, you will eat it less, which means that the sides will hang less in the new year (laughs).
Olivier recipe with pepper from Dmitry Koldun
For cooking you will need:
ham - 200 g
potatoes - 4 pcs.
eggs - 2 pcs.
carrots - 1 pc.
pickled or fresh cucumbers - 1 pc.
canned peas - 1 can
greens - at your discretion
salt, pepper, mayonnaise for dressing
Boil potatoes in their skins, peel, boil hard-boiled eggs and carrots. Carefully cut the prepared vegetables and eggs into cubes, trying to keep their shape. Also cut the ham into cubes. Add green peas from a jar without liquid, herbs, salt and pepper. Then add mayonnaise to your taste, mix. Let the salad brew for a couple of hours so that the mayonnaise soaks all the ingredients. Enjoy your meal!
Newspaper headline:
Olivier with pepper: Dmitry Koldun loves spicy and natural