Djokovic's father was photographed with the Russian flag after his son's victory over Rublev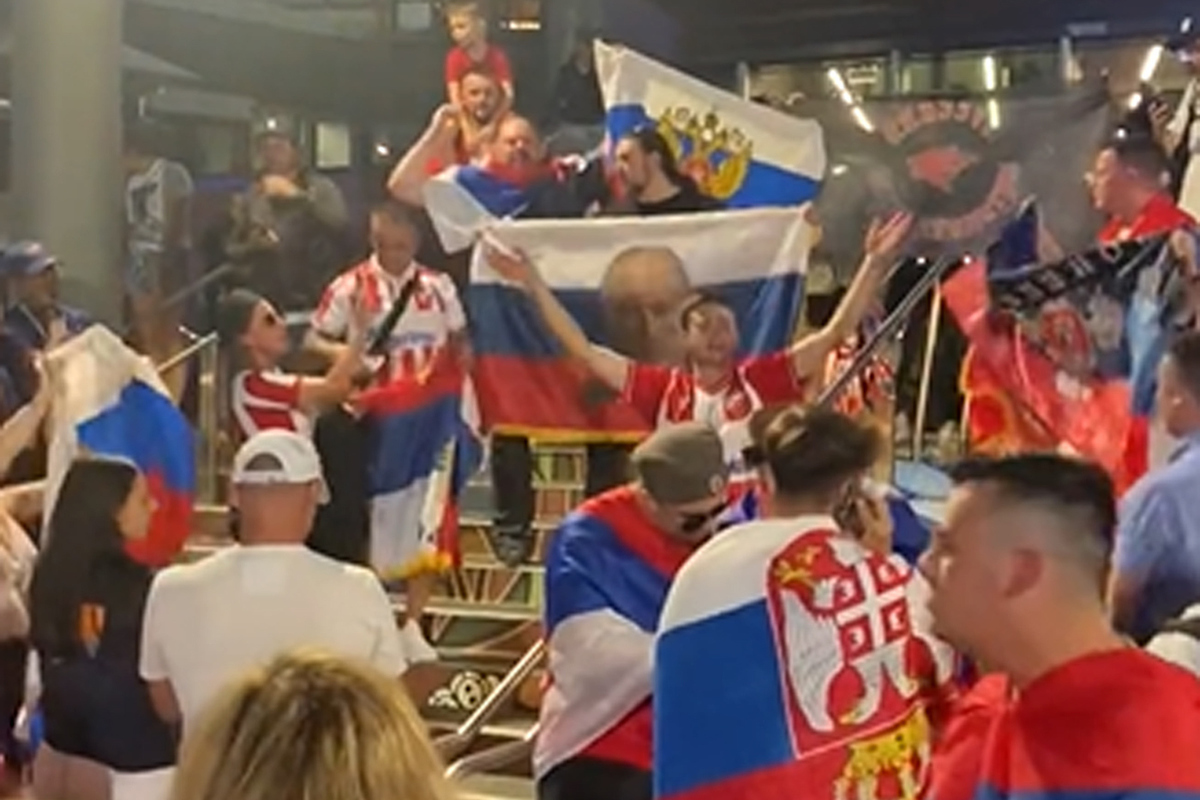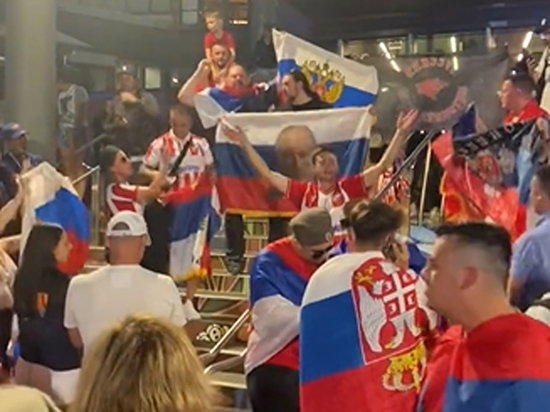 The Melbourne Age newspaper reported that Srdjan Djokovic said in Serbian: "Long live Russia"
On January 25, Serbian tennis player Novak Djokovic defeated Russian Andrey Rublev in the quarterfinals and reached the semifinals of the Australia Open, where he will play with American Tommy Paul. His parents Srdjan Djokovic and Diana Djokovic watched their son's victory from the Melbourne Park stands.
The match was marked by a scandal with several fans who came to the stadium with Russian flags. The organizers of the tournament called the police, who reported four detainees near the Rod Laver arena, in respect of which the investigation is currently underway.
After the game ended, a group of fans unfurled Russian flags near the stadium, including one with the face of Vladimir Putin, while chanting Russian slogans.
A video later posted online shows Djokovic's father Srdjan posing with a man holding a Russian flag. Serbian tennis journalists present at the tournament also confirmed that it was Djokovic's father, and the Melbourne Age reported that Srdjan Djokovic said in Serbian, "Long live Russia."
It is also reported that the organizers of the tournament have already sent a warning to Novak Djokovic's team, in which they once again "reminded of the policy of the event regarding flags and symbols, as well as the need to avoid any situation that could disrupt the course of the competition."