Display over the city - Style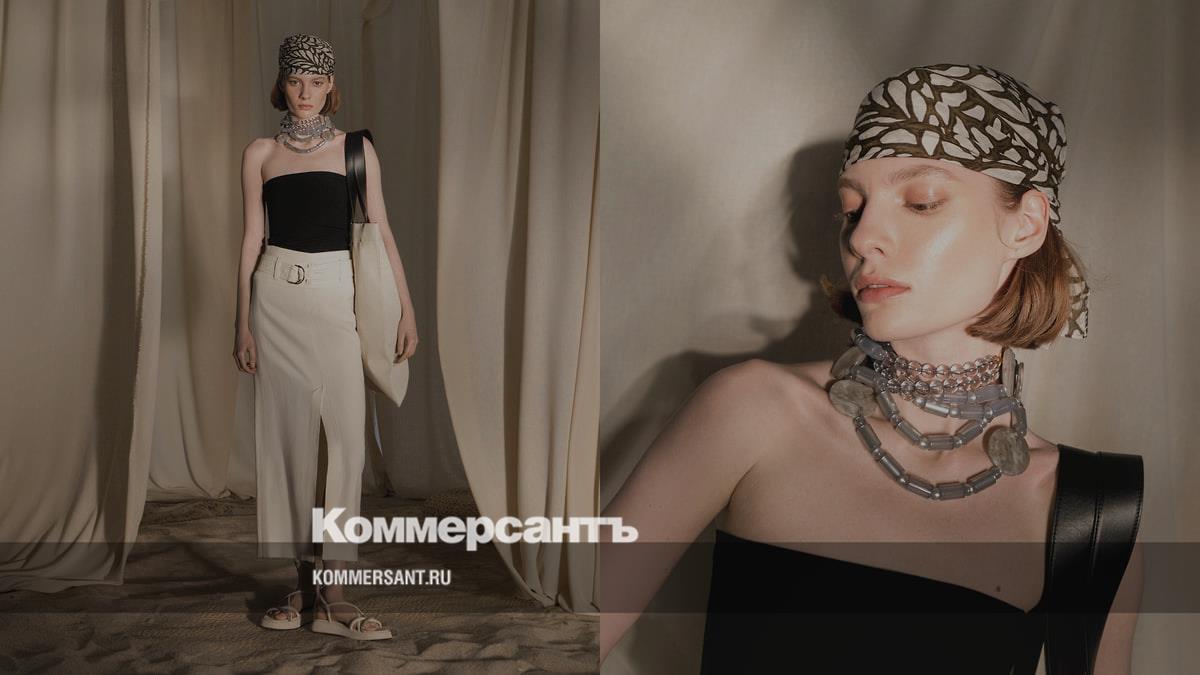 On May 25, a fashion show of the current collections of the department store was held on the roof of the Central Department Store. The model on the catwalk showed both men's and women's collections - about 70 images were presented in total. The TSUM stylists focused on seasonality - most of the looks are suitable for the beach season.
Suits and items in linen and cotton, loose shirts and slacks, skirts and light tops, as well as silk scarves, hats and open shoes. All this became the foundation of the TSUM show - things from the collection of the department store will look appropriate in a hot southern city or on the coast. The color scheme of most of the images was restrained - the stylists relied on beige, sand and white interspersed with bright colors.
The line presented at the show included items by Jil Sander, Dries Van Noten, Dolce & Gabbana, Brunello Cucinelli, Kiton, Alexander McQueen, Maison Margiela and other brands. The entire podium collection is available at TSUM, as well as on the website of the department store - the line can be found in a special section.