Director Sentsov called Bulanova's music the embodiment of St. Petersburg longing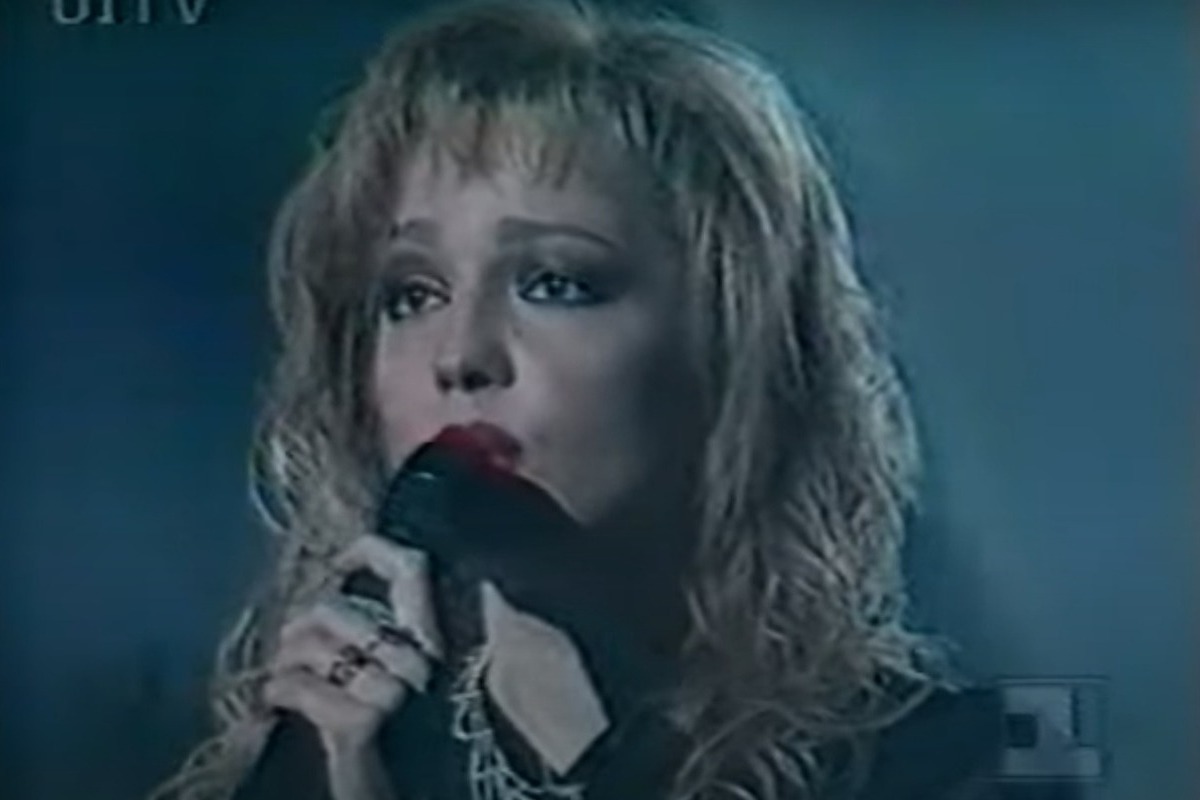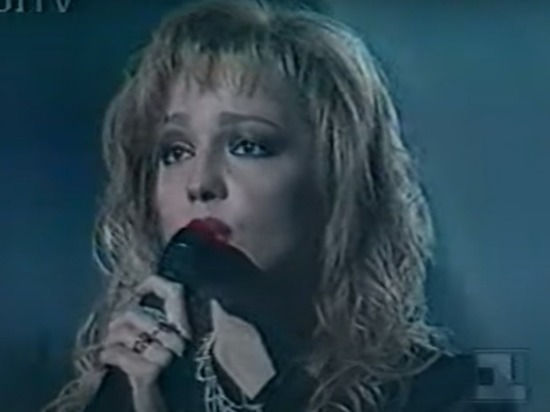 Directed by Sergei Sentsov commented portal "Zvuk Media" the soundtrack of the series "1703", which uses the songs of the Honored Artist of the Russian Federation Tatyana Bulanova.
According to Sentsov, the screenwriter of the project Denis Artamonov, even during the creation of the first drafts, firmly decided that the series would feature songs performed by Bulanova.
The cinematographer emphasized that such a choice of soundtrack is the best way to fuel the atmosphere of a gloomy tape.
"We feel that she [Татьяна Буланова] as if embodies St. Petersburg longing. Partly this is the spirit of the nineties, which is associated with Gosha [Куценко]. Therefore, her songs are the perfect leitmotif for our history," Sentsov said.
Recall that, according to the results of 2022, film critics included the series "1703" in the top twenty best Russian TV series according to the portal "Kino-teatr.ru".