Director Nikolai Kolyada told what he dresses his artists in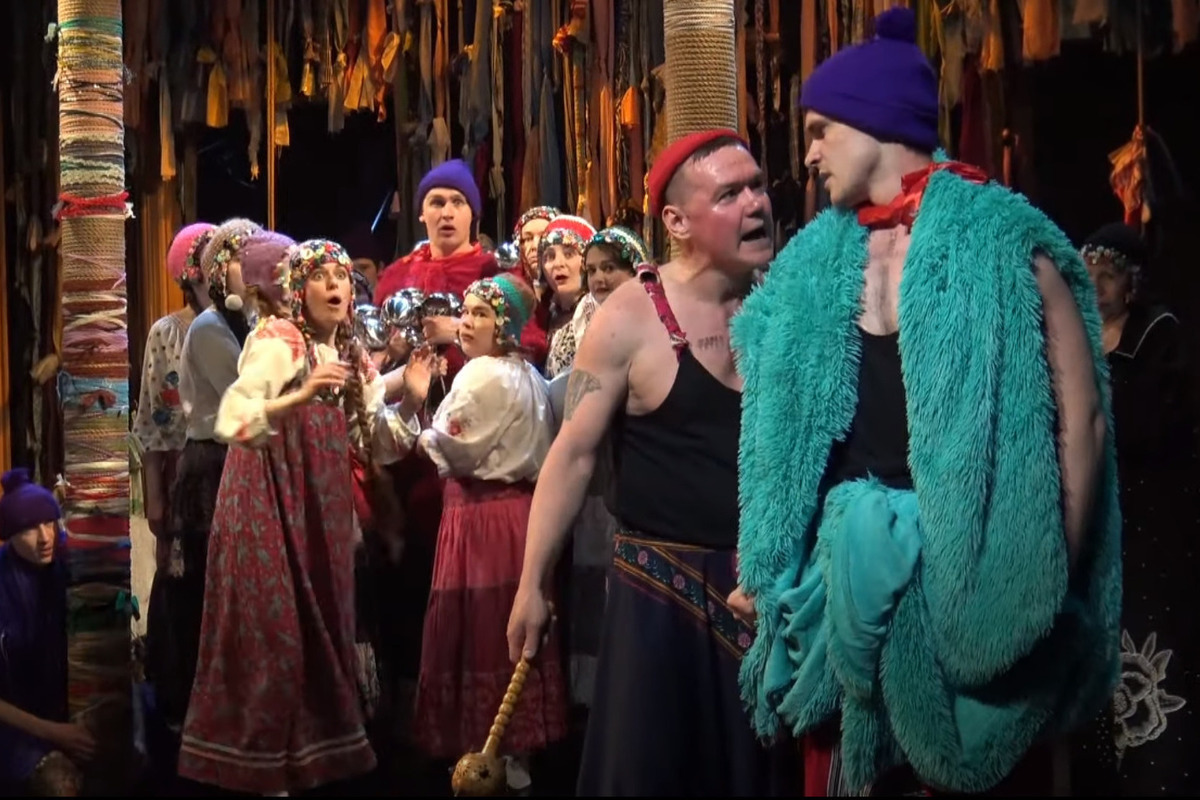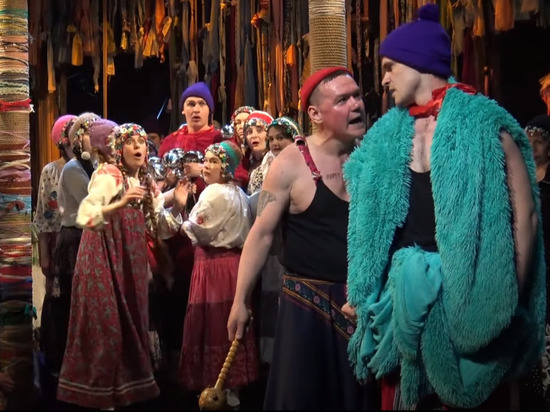 This theater will not leave anyone indifferent - "Muscovites go to the Kolyada Theater with a full house. In the press center of MK, Nikolai Kolyada, a guest of Theater Wednesday, shared how he dreamed of the play Taras Bulba and how much money is spent on productions.
"Money is freedom. There is nothing wrong with the fact that you did not steal, but earned, - says Nikolai Kolyada. "Yes, we are buffoons, but there is nothing to be ashamed of. We have a full house every single day. It is important for me that there are full halls. I staged the play The Cherry Orchard last year in 2021 and lived right in the theater. I fell asleep, woke up, I dreamed that I was walking along the old Sovremennik, Wolf was sitting in the room, smoking and nervously shaking his leg, cursing and yelling at someone. I look, she is rehearsing something: she is holding a piece of paper, and there is written "Taras Bulba", staged by Nikolai Kolyada. Why should I invent? Really dreamed."
"The artist who played Bulba said," I can't in this situation ... ", - you know, I yelled like that: I threw chairs, saying that this was a betrayal and it's impossible. Who wants to put me on some shelf and tell who I am for. I am neither here nor there, I am an artist and I can do nothing, I can only put on a performance. I was lucky in my life that I never put on a general's epaulettes. I will come to the theater and if the floor is dirty, I will clean it."
"As for the costs, for the play "Taras Bulba" 30 stools for 200 rubles were bought, 7 hats for guys for 90 rubles, and so on, that is, this performance costs a maximum of 30,000 rubles," the director said.