Diplomats accused Estonia of blocking Russians' access to consular services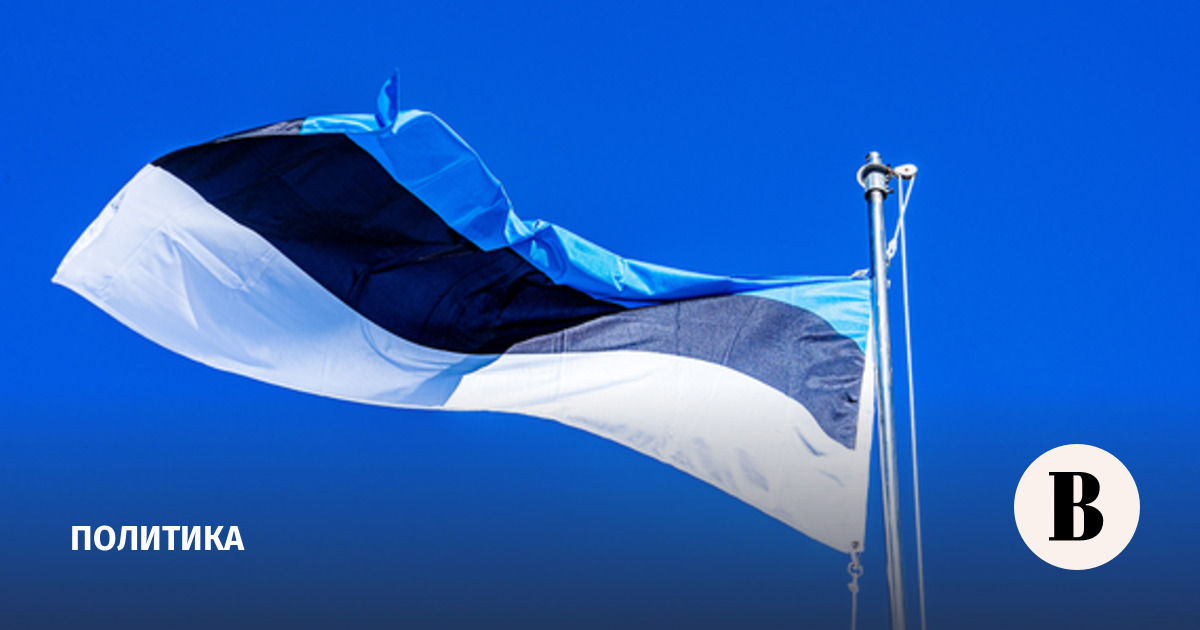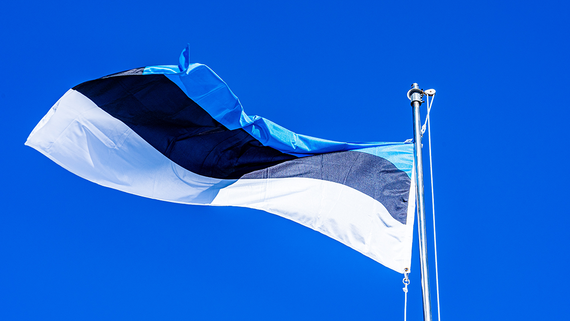 The Estonian authorities block Russian citizens from accessing consular services, the Russian Embassy in Tallinn reports.
"Many of our compatriots are forced to accept Estonian citizenship under pressure exerted on them by the official authorities, creating artificial life problems. We have no intention to punish them for this and cannot have it, despite the objective difficulties that have arisen in our work," the diplomatic mission noted (quote by Interfax).
The report says that Tallinn made "truly titanic" efforts to obstruct the normal functioning of Russian foreign missions. Some of the employees who were engaged in consular services will leave the country. The diplomatic mission emphasized that in this way the Estonian authorities deliberately block access to consular services for Russian citizens.
On January 23, the Russian Foreign Ministry decided to downgrade the diplomatic representative in Estonia to charge d'affaires. Estonian Ambassador Margus Laidre needs to leave Russia by 7 February. The Foreign Ministry explained that this decision was due to the deliberate destruction of Tallinn's relations with Moscow, total Russophobia and the cultivation of hostility towards Russia, which the Estonian authorities elevated "to the rank of state policy." In January, Tallinn radically reduced the composition of the Russian embassy, ​​thereby confirming the "line towards the collapse of relations," they added.
After that, the Estonian Foreign Ministry replied that, in accordance with the principle of parity, the Russian ambassador would also have to leave Tallinn on February 7 - at the same time that the Estonian diplomat did so. Later, Latvia also announced a decrease in the level of diplomatic relations with Russia. The country's Foreign Ministry noted that Russian Ambassador Mikhail Vann will have to leave Latvia on February 24.