Detention of Ukrainian cyclist-gunner caught on video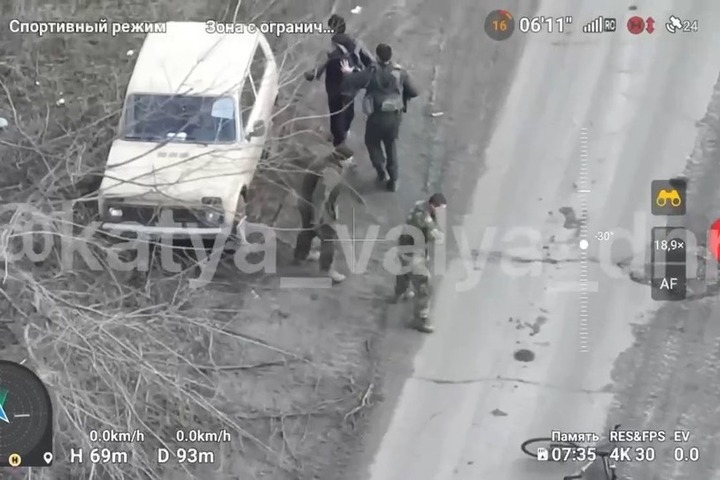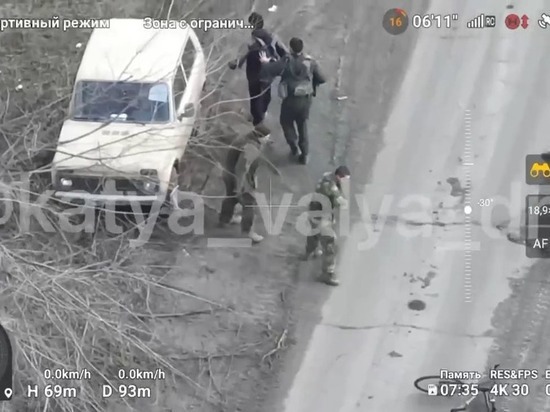 The detention of a Ukrainian cyclist-gunner in the zone of responsibility of the Ninth Guards Artillery Brigade of the Russian Armed Forces was caught on a video published in the VK public "Third World War".
Reportedly, the gunner was detained with the help of a drone. The drone recorded how he moved near the positions of the Russian Armed Forces and filmed them, after which he tried to quickly leave the area, but was detained.
The cyclist was taken to the unit for trial, Rossiyskaya Gazeta writes.