Deputy Terekhov, who insulted the journalist after poisoning with fly agaric, refused to apologize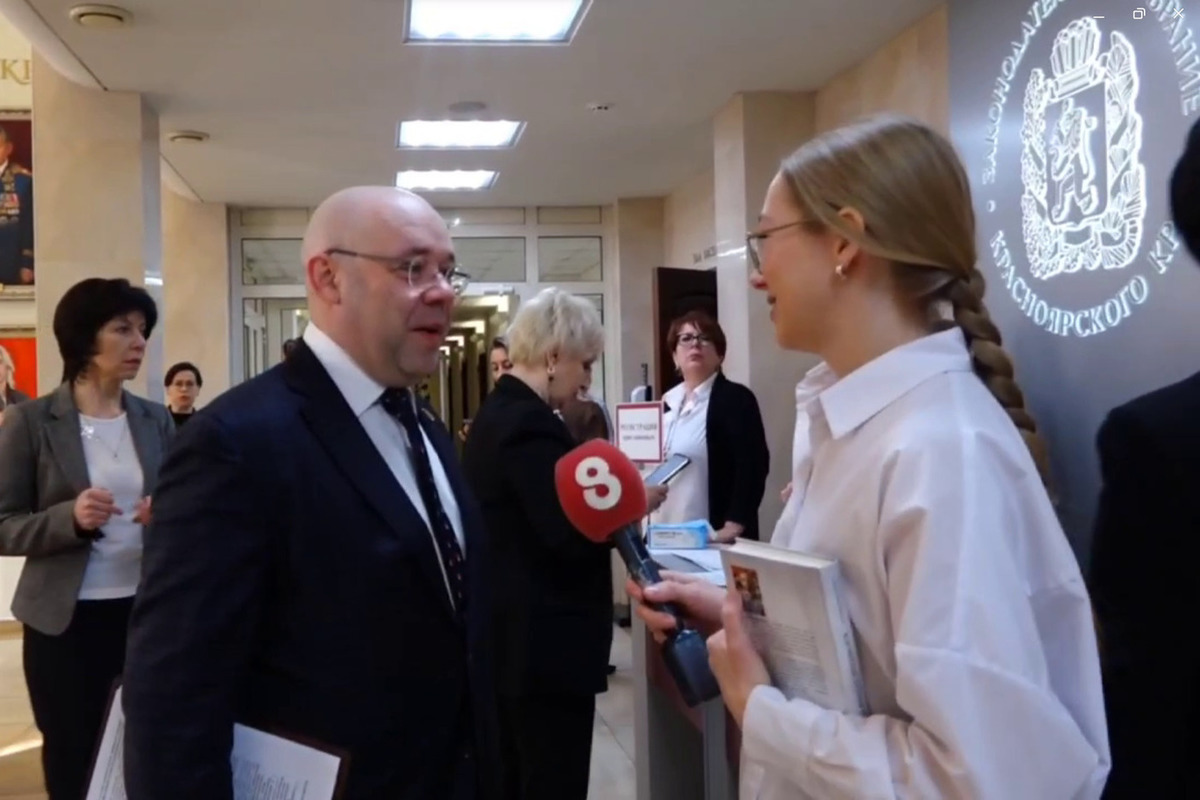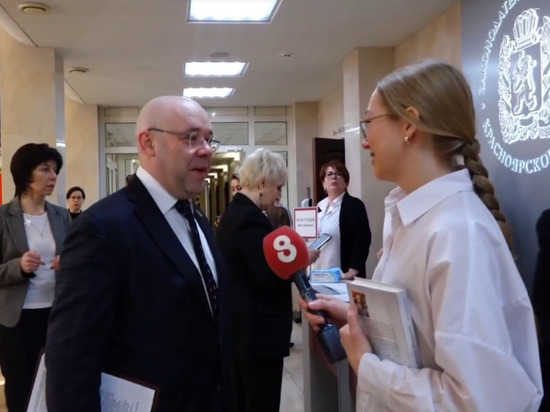 Denis Terekhov, a deputy of the New People of the Legislative Assembly of the Krasnoyarsk Territory, who had eaten fly agarics, said that he would not apologize for insulting the employees of Channel 8 by calling them people eating feces. The reason was the question of one of the journalists of the TV channel, who asked about the well-being of the deputy. About it writes Rise edition.
Terekhov admitted that he acted offensively, but not against journalists. Moreover, the deputy stated that "the organization that calls itself Channel 8 has nothing to do with journalism." Terekhov added that Channel 8 is "completely handshake people."
"This [троп о поедающих фекалии людях] may look like I insulted the journalists, but they are not journalists. These are people who are engaged in persecution, blackmail, they have outright anti-Semitic publications."
According to the deputy of the "New People" of the Legislative Assembly of the Krasnoyarsk Territory, the incident with the fly agaric was the reason for the persecution of Terekhov, so that he could not get into the State Duma of the Russian Federation.
Recall that before the ill-fated incident, Terekhov was called one of the likely candidates for the position of State Duma deputy from the New People party Maxim Gulin.
On the night of March 7, 44-year-old deputy Terekhov was hospitalized in the toxicological intensive care unit of the Research Institute. Sklifosovsky in Moscow, where he was diagnosed with fly agaric poisoning. Note that in alternative medicine microdosing of fly agaric is used to treat ailments.
Later, Terekhov wrote in his telegram channel that he "quite legally purchased an ordinary dietary supplement for sleep at the Danilovsky market in a dietary supplement store."