Deputy Prime Minister of Moldova announced joining EU sanctions against Russians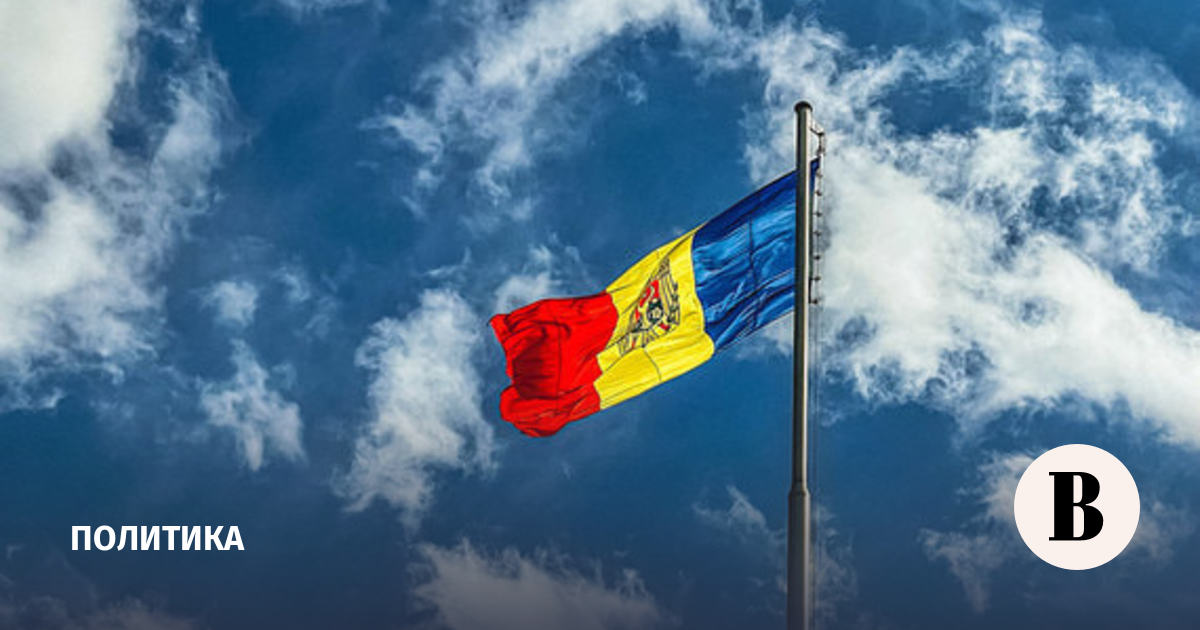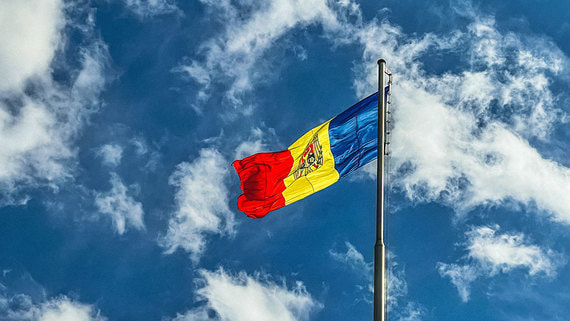 Chisinau in the near future intends to join the additional restrictive measures imposed by the European Union against some Russians, said Deputy Prime Minister, Minister of Foreign Affairs and European Integration of the Republic Nicolae Popescu.
On the air of Radio Free Europe (recognized in Russia as a foreign media agent), he clarified that it was mainly about a ban on entry into the republic and blocking bank accounts or assets of those individuals who are "in one way or another involved in the aggression against Ukraine", transmits TASS.
According to him, the restrictions will affect more than 10 Russian citizens. Russians. The decision on this issue has already been made, but it will take time to complete all legal procedures, Popescu added.
Popescu noted in 2022 that the country cannot accept the full package of EU sanctions against Russia due to the instability of its economy. However, according to him, Chisinau imposes certain restrictions on Moscow in the financial and banking sector.
In June, the speaker of parliament, leader of the ruling Action and Solidarity Party, Igor Grosu, said that Moldova was ready to join the new EU sanctions against Russia. Before that, the republic officially received the status of a candidate for joining the EU. In the event of joining the anti-Russian sanctions of the European Union, Moldova will not receive any resources from Russia, warned Deputy Chairman of the Russian Security Council Dmitry Medvedev.
In December, the republic's authorities suspended the broadcasting licenses of six media outlets in order to prevent the risk of disinformation, as well as on the basis of international sanctions, the government reported.