Deputy Minister of Defense of Ukraine resigned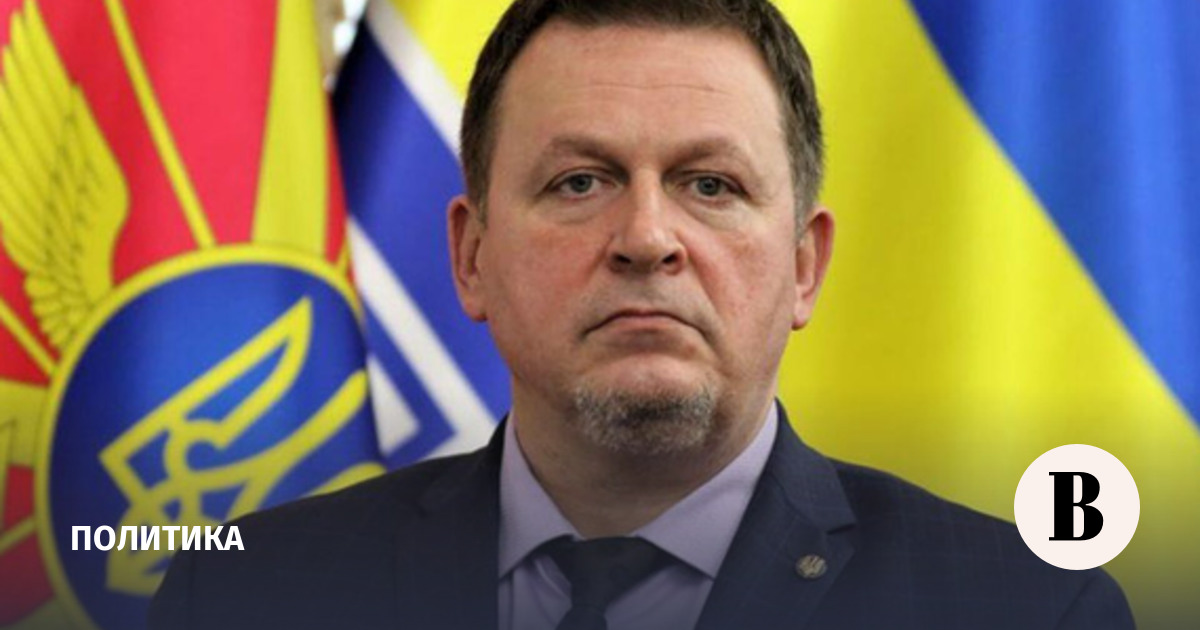 Deputy head of the Ministry of Defense of Ukraine Vyacheslav Shapovalov resigned. About it reported in the press service of the military department of Ukraine.
"Vyacheslav Shapovalov, who was in charge of the logistics of the Armed Forces of Ukraine, asked to be released so as not to pose a threat to the stable supply of the Armed Forces of Ukraine as a result of a campaign of accusations related to the purchase of food services," the report said.
The Ministry of Defense emphasized that all rumors related to the purchase of food for Ukrainian military personnel at inflated prices are unfounded. Despite this, the dismissal of Shapovalov "will help maintain the trust of society and international partners and ensure objectivity during additional clarifications and possible investigations," the department stressed.
Earlier today retired filed Deputy Head of the Office of the President of Ukraine Kyrylo Timoshenko. According to the Ukrayinska Pravda publication, Oleksiy Kuleba, the head of the military administration of the Kyiv region, may take his place.
The day before, January 23, President of Ukraine Volodymyr Zelensky in his evening address announced large-scale personnel changes in the system of government of the country. In particular, the decisions concern "managers of various levels in ministries and other structures of the central government, and in the regions, and in the law enforcement system." He did not name the reason for the reshuffle.
Earlier publication "Ukrainian Truth" informedthat the heads of the military-city administration of the Sumy region Dmitry Zhyvitsky, the Dnepropetrovsk region Valentin Reznichenko, the Zaporozhye region Alexander Starukh and the Kherson region Yaroslav Yanushevich will also resign.
In addition, Ukrayinska Pravda, citing sources, also reported that Deputy Prosecutor General of Ukraine Oleksiy Symonenko wrote a letter of resignation after he went on vacation to Spain at the end of 2022. After that, Zelensky signed a decree according to which officials of any level are prohibited from traveling abroad "for any other non-state purpose."