Denmark called Nord Stream 2 AG to extract the "object" found near the gas pipeline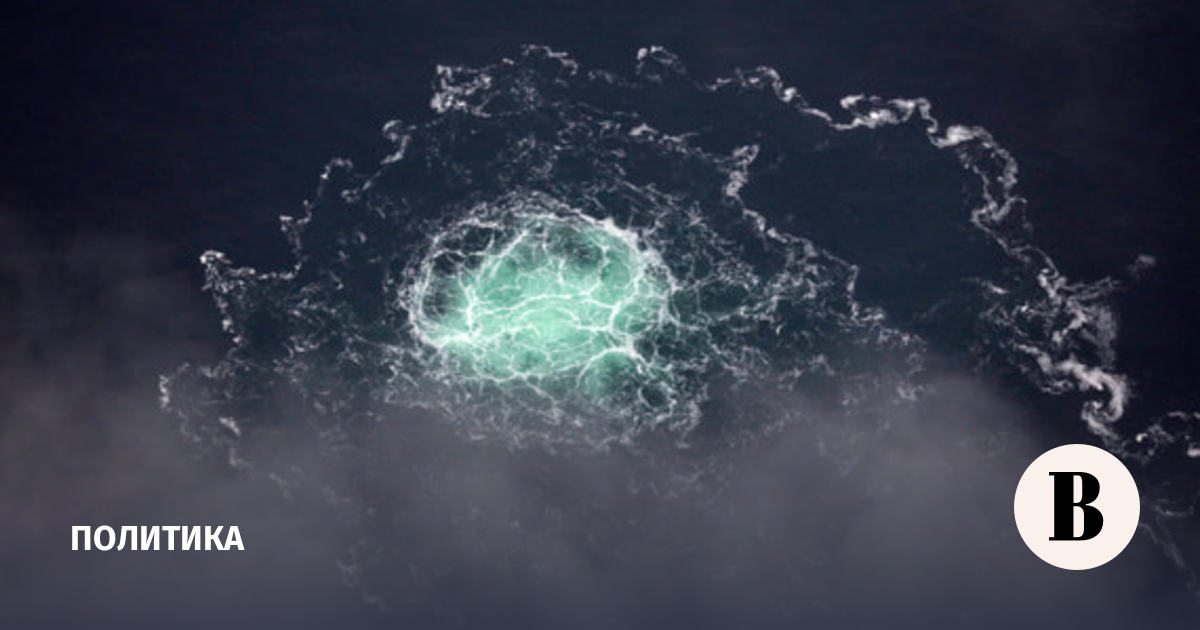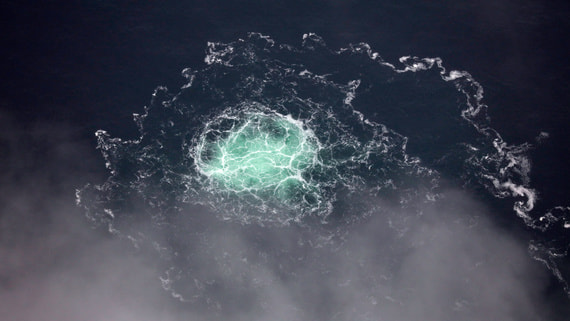 The Danish Energy Agency (DEA) has invited the operator Nord Stream 2 AG to take part in an operation to recover an object found near Nord Stream 2 in the Baltic Sea, reported agency press office.
"In order to further clarify the nature of the object, the Danish authorities decided to raise it to the surface with the assistance of the Danish Ministry of Defense. In this regard, the Danish Energy Agency has invited the pipeline operator, Nord Stream 2 AG, to take part in the operation.
The press service clarified that the object will not be removed while the DEA is waiting for a response from Nord Stream 2 AG. The agency clarified that we are talking about an object 40 cm long and 10 cm in diameter - the agency does not exclude that it could be a marine smoke buoy.
The Nord Stream incident occurred on the night of September 26, 2022. Pressure dropped in both pipelines. Two subsequently discovered leaks were in the Exclusive Economic Zone (EEZ) of Sweden, and two more were in the Danish EEZ. Initially, Germany, Sweden and Denmark agreed to conduct a joint investigation, but this idea was later abandoned. In October 2022, Sweden announced the completion of the investigation, stating "increasing suspicions of gross sabotage", but those responsible for what happened were not named.
On March 14, Russian President Vladimir Putin said that the Russian side offered the Danish authorities to form an international group of experts and conduct a survey of the Nord Stream lines, but received an ambiguous answer. 16 March Danish Foreign Minister Lars Lökke Rasmussen informedthat Copenhagen will not give Moscow permission to participate in the Nord Stream investigation. According to him, the investigations of Denmark, Sweden and Germany can be trusted, because in these countries "the rule of law reigns."
March 17 Presidential Aide Yury Ushakov informed, that in the economic zone of Denmark, on one of the lines of the gas pipeline towards Russia, on February 21, a certain cylindrical object 30-40 cm high was found, moreover, at the junction of pipes, "which is important in terms of a possible explosion." According to him, he offered the Danish side to conduct a joint investigation with the participation of the Russian Emergencies Ministry, and in case of detection of some dangerous element, to carry out demining.