Deeply pregnant Sasha Morozova bought a stroller for 150 thousand: "I often misbehave"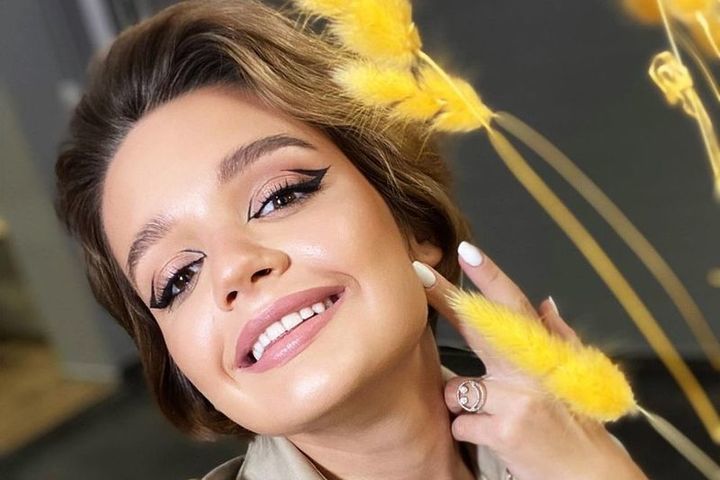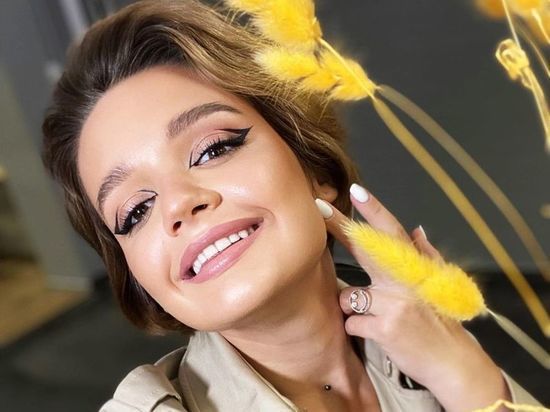 This year, the star Anastasia Slanevskaya, and in the world the singer Slava is waiting for an event from which she is delighted: the artist will become a grandmother. Her daughter, singer Sasha Morozova, is expecting a baby. There will be a boy in the family. The girl also got married last year. In the meantime, the future young mother is preparing for the birth of the baby, "MK" talked at a social evening with Sasha herself and found out a lot of interesting things about the life of a young family on the eve of an important event.
- We see you today in a great mood. I guess it's the same feeling...
- Yes, I feel great. Now the ninth month, and I have become more active. I used to be invited to events somewhere, but I didn't go, I didn't want to leave the house.
Have you already set a due date?
- Yes, this is the period from 1 to 13 April.
- An interesting date, vague. So, will you be at home the whole time?
- I do not think that I will sit at home, I will go somewhere. The main thing is that childbirth does not start there, otherwise it will be uncomfortable (smiles).
- And the doctors do not advise anything?
- No. They say that everything is fine with me: live as you lived. I wanted to sit down - sit down (laughs). I have gained a lot of weight, but I am not advised to go on a diet. So I'm calm: I know stories when women gain so much, but quickly lose.
- Does your spouse support you in this important period?
- Certainly. He just tolerates my occasional tantrums, but that's okay. He is already involved in the process, because I often misbehave, I often need something, and despite the fact that he comes home from work tired, he fulfills my wishes.
- And what does the soul of a pregnant artist want?
- Whatever! For example, move a closet at three in the morning. I got up, moved - well, it was very necessary! (laughs). Or, for example, can cook something. On March 8, I made pasta with porcini mushrooms. He cooks deliciously, but I do it more often. We do it at will, according to our mood. There is no such thing, they say, a woman should be in the kitchen. Today, for example, he made breakfast.
- Will the husband be present at the birth?
- Yes, I offered him, he agreed. At the same time, he is very calm or simply does not show it. I am now reading a book about pregnancy and childbirth, he periodically asks me to tell if I found some interesting fact.
- They say that there is a danger that after the spouse sees the whole process in detail during childbirth, he may lose interest in his wife. Are you afraid of this turn of events?
- I was told that you don't have to worry: at the right time he will be taken away (laughs)
- Have you already purchased everything you need for the baby or will you do it after the birth?
- We bought everything, I'm not one of the superstitious people who believe that this should not be done. On the contrary, I was worried that we had nothing yet. My husband and I did not argue on this issue: I chose and bought everything myself. Some in store, some online. And I bought something and even gave it to someone, and that was it.
- And what is the most expensive purchase for a future baby?
- It's a stroller. Because it is two in one and costs around 150 thousand. It's just really smooth in motion, as if flying. In general, these strollers are now all in this price range. Our stroller is disassembled, you can make it in a lying position and a walking option, as well as a car seat. True, this car seat is somehow uncomfortable, so we also purchased separately.