Dedollarization of Gazprombank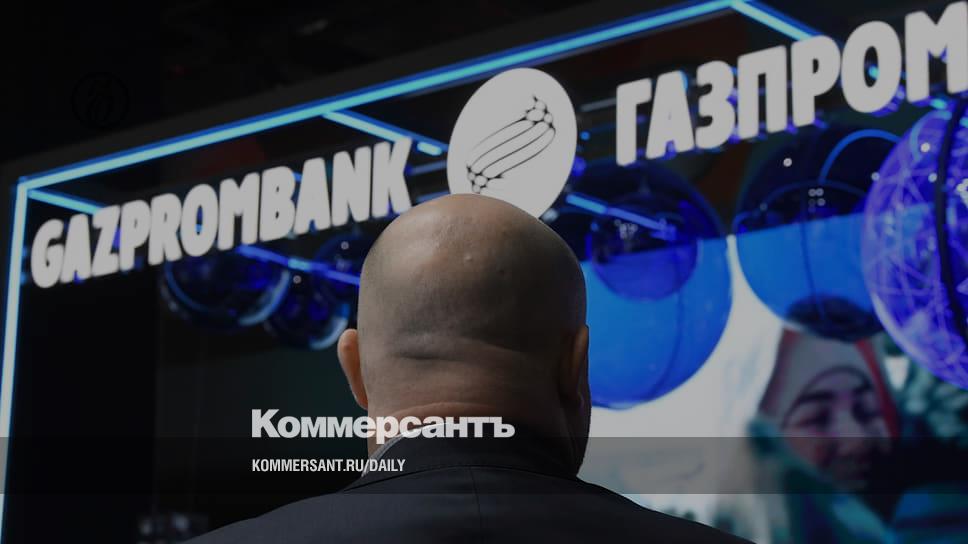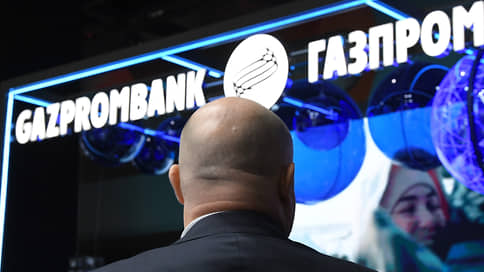 From the end of this week, Gazprombank (GPB) will cease to conduct transactions in dollars, as its US counterparties have severed their correspondent relations. Clients will have to switch to dollar accounts in other Russian banks or wait until GPB finds new partners in the US.
In GPB reportedthat the American JP Morgan Chase Bank and the Bank of New York Mellon unilaterally severed correspondent relations with him. The bank itself is on the UK sanctions list and under sectoral restrictions, but not on the US SDN list. Due to the decision of American banks, GPB asks customers not to use transfers in US dollars from January 27th. Servicing of customer accounts and deposits in dollars will continue in full.
As a Kommersant source in GPB explained, American banks did not begin to explain their decision. He claims that GPB keeps transfers in euros (a correspondent account is opened with the Luxembourg subsidiary of Bank GPB International SA) and currencies of friendly countries.
To make settlements in US currency, GPB clients will have to use the services of other credit institutions that have kept correspondent accounts with US banks.
Now, from systemically important banks, payments in dollars are made by Raiffeisenbank, in Unicredit Bank currency transfers are possible only for existing customers, since the bank previously suspended the opening of new foreign currency accounts. Tinkoff Bank transfers dollars via SWIFT only to banks in the CIS countries, as well as Mongolia and China. RSHB, which has blocked transfers via SWIFT, offers customers the RSHB-Express system for transferring dollars (but dollars can only be sent to Uzbekistan through it). Some smaller banks also maintained direct correspondent relationships with US banks (see Fig. "Kommersant" dated October 21, 2022).
Elvira Nabiullina, Governor of the Bank of RussiaSeptember 16, 2022:
"Dollars, euros have become toxic for many holders, because those countries that issue them do not want us to actively use them."
Many of the largest players - Sberbank, VTB, Alfa-Bank, PSB, Rosbank, Sovcombank and others - are unable to make payments in dollars after being included in the SDN list.
There is another option: to wait until the GPB tries to open correspondent accounts in other American banks, Kommersant's more optimistic interlocutors say. Since the bank was not included in the SDN list, "this is a completely legal operation for its foreign colleagues," says Alma Obayeva, chairman of the board of the National Payment Council. Moreover, recently the US Treasury even drew attention to the "excessive caution" of a number of local banks for fear of violating sanctions requirements.
But, most likely, the GPB will be refused, says Viktor Dostov, head of the Association of Electronic Money Market Participants and Money Transfers. "The problem of the degradation of the network of correspondent relations due to the risk of fines for dubious transactions has become much worse in the last year," he explains. And even if GPB manages to find new partners, the transfers will take longer and end up costing more, other interlocutors of Kommersant in the financial market say.
The loss of correspondent accounts is unlikely to have a strong impact on the bank itself. A year ago, the monthly turnover on nostro accounts in non-resident banks was about $60 billion, independent expert Alexei Nechaev estimates based on GPB's RAS financials. "Its distribution by currency is unknown. But given their specifics, the volumes in dollars and euros could be comparable," he believes. The expert does not believe that the bank earned a lot from these payments, according to him, a maximum of several billion rubles a year.
More serious, say Kommersant's interlocutors in banks, the signal from American partners looks to the market as a whole. "Squeezing Russian banks to the periphery" will continue further, according to a Kommersant source in one of the banks.
"It looks like they won't impose a ban on any settlements, as with Iranian banks, but GPB will now have to conduct dollar settlements through a non-American bank, which will immediately limit it in terms of the number of payments, the amount, and the speed of settlements," says the banker. At the same time, the interlocutor of Kommersant in another bank notes that for American banks, the risk is increasing that "they may become unpredictable partners in the face of their counterparties, which will begin to undermine confidence in the dollar as a world reserve currency and stimulate the launch of national currencies for international settlements. ".