Czech Republic refused to give Ukraine tanks Leopard 2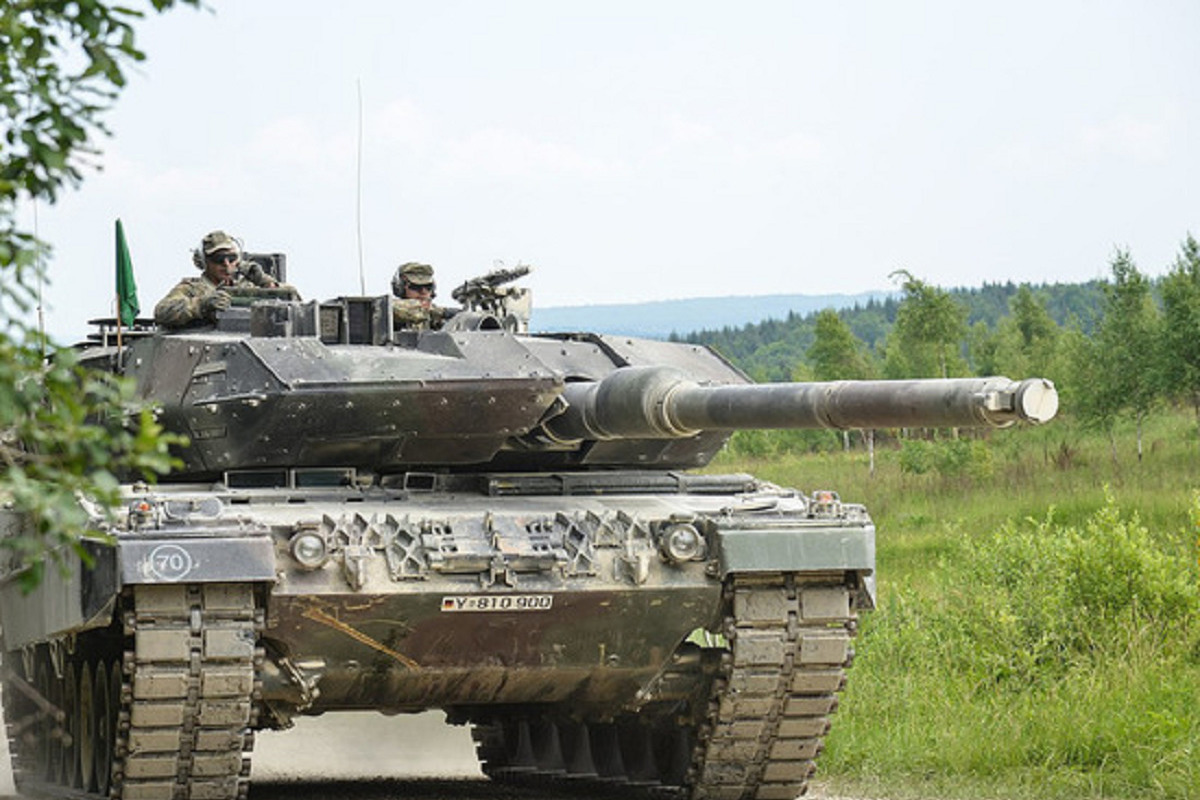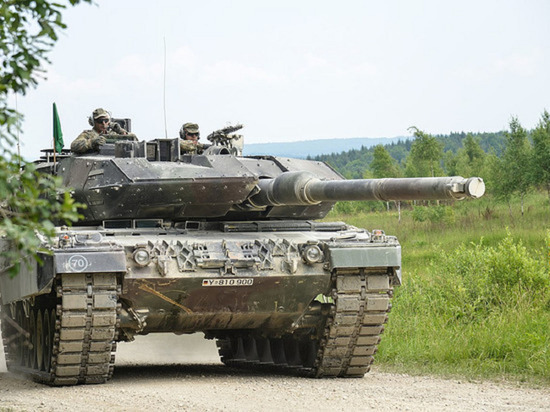 The Czech Republic is not going to give Ukraine Leopard 2 tanks, which Germany promised to Prague as part of a "circular exchange". This was stated by Czech Prime Minister Petr Fiala in an interview with DPA after a meeting with German Chancellor Olaf Scholz.
"Circular exchange" implies that countries supply Ukraine with old Soviet weapons in exchange for the transfer of new ones, including from Germany.
"Now it is impossible to send Leopard further [Украине]because we need these tanks for our own security," Fiala said.
Earlier, Bloomberg reported that Germany could allow Poland to send Leopard tanks to Ukraine as early as Wednesday.