Czech Presidential Candidate Babiš Speaks of Threatening Letter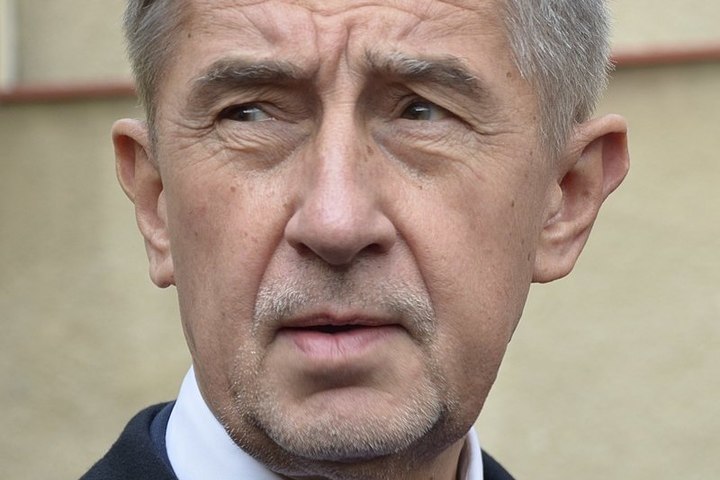 Former Czech Prime Minister Andrej Babiš, who entered the second round of the country's 2023 presidential election, said he had received a letter threatening to kill him if he won. In this regard, the ex-premier decided to refuse to meet with voters, he said at a press conference in Prague. Babiš handed over the letter to the police, who are also investigating a similar message previously sent to his wife.
In the first round, Babiš and his main rival, ex-head of the NATO military committee Petr Pavel, won a comparable number of votes - 34.99 percent and 35.4 percent, respectively.
The second round will take place on January 27-28.