Czech Hasek called friendly attitude of the Russians towards him during a performance in the KHL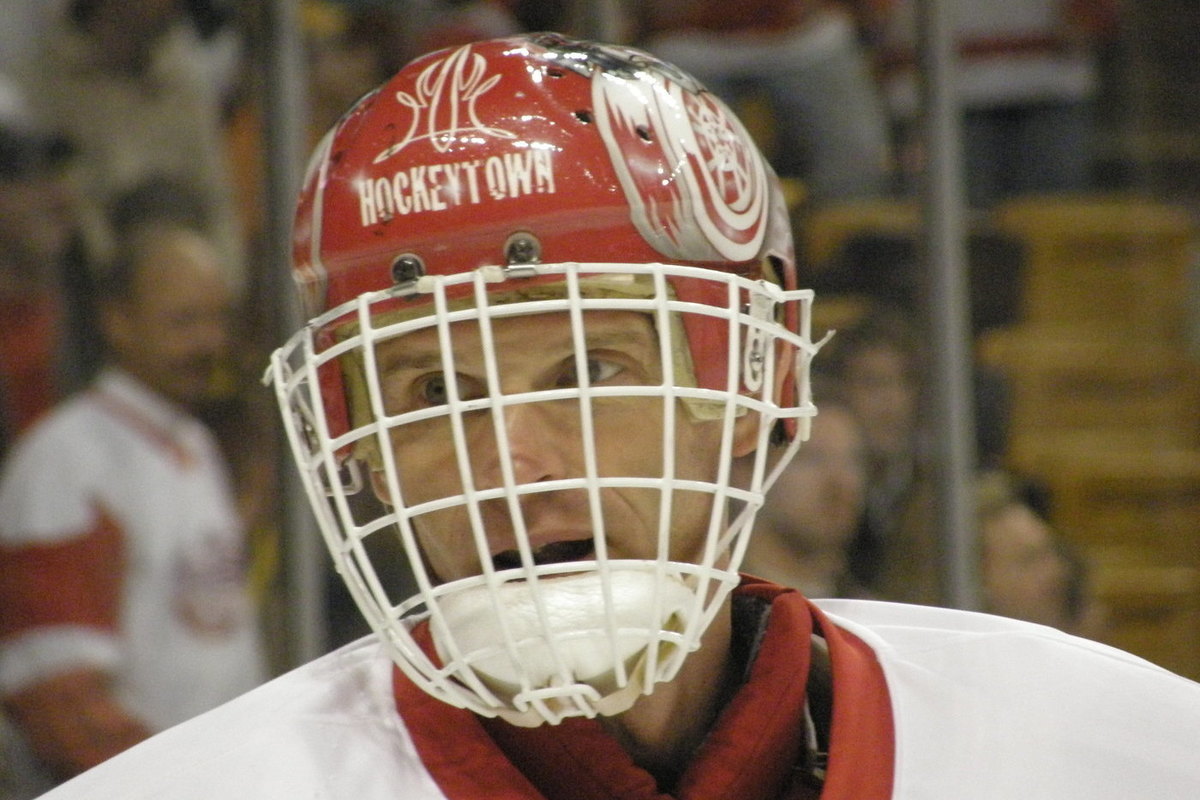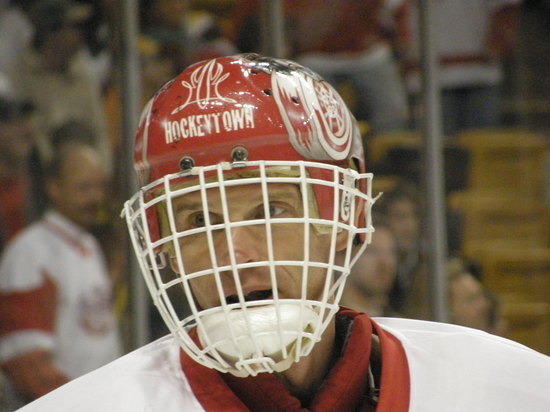 Olympic champion and two-time Stanley Cup winner Dominik Hasek spoke about how he was treated while playing in the Russian Continental Hockey League (KHL). This is reported PrahaIN.
He noted that during the games for the Moscow "Spartak", he was treated friendly. Cech played for the Russian hockey club in the 2010/2011 season.
"Not just teammates. Someone invited me to the Caucasus, the other to Baikal, they were very friendly, "says the hockey player.
It is worth noting that in October last year, Hasek called on the heads of the NHL to resign because of their position on Russia after the start of the special operation.
The Russian national team has not taken part in international tournaments since February 28, 2022 due to the sanctions of the International Ice Hockey Federation.