Cyprus introduces criminal penalties for persuasion not to change sex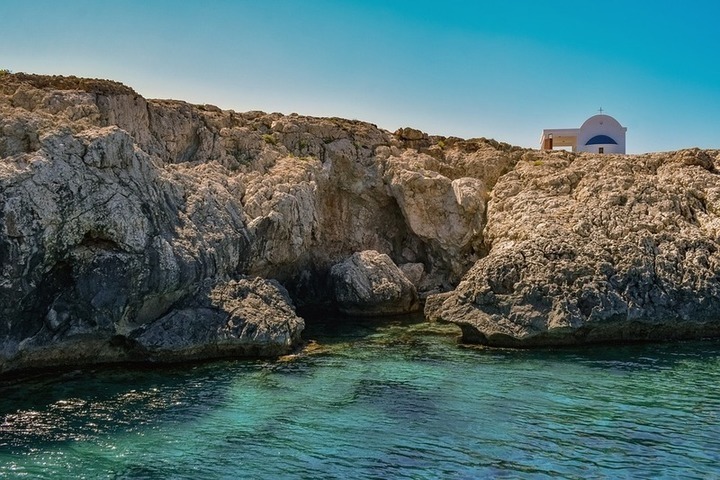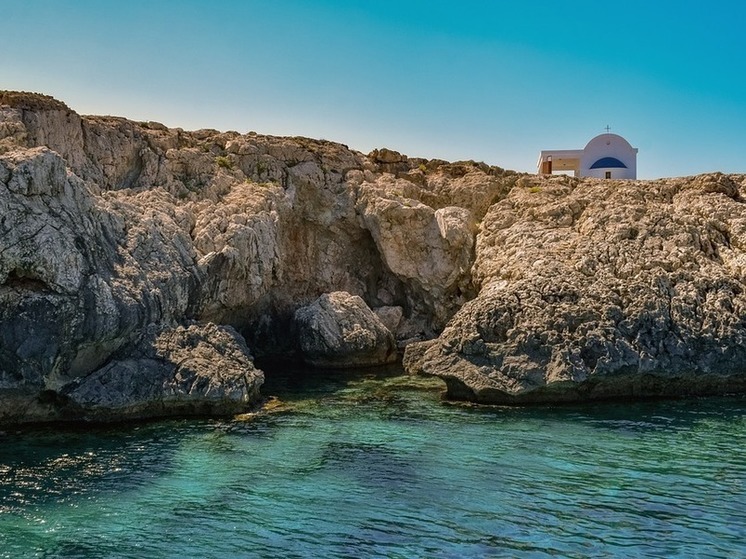 Cypriot parliament bans anti-sex conversion therapy
The Cypriot Parliament passed a law criminalizing conversion therapy - aimed at changing a person's sexual orientation and gender identity. According to RIA Novosti with reference to the local press, talk about traditional values ​​can now fall under the new legislative provisions, among other things.
For the use of conversion therapy or its advertising is now punishable by up to two years in prison or a fine of up to five thousand euros. If a crime is committed against a minor or a person under guardianship, the penalty will be up to three years in prison or a fine of up to 10,000 euros.
The adoption of the law was sought by the local LGBT community, opposed by the Cypriot Orthodox Church. The bill was introduced by the Progressive Party of the Working People of Cyprus and passed with 36 votes in favor. Six MPs voted against, one abstained.