Cucumbers top the ten most expensive products in Moscow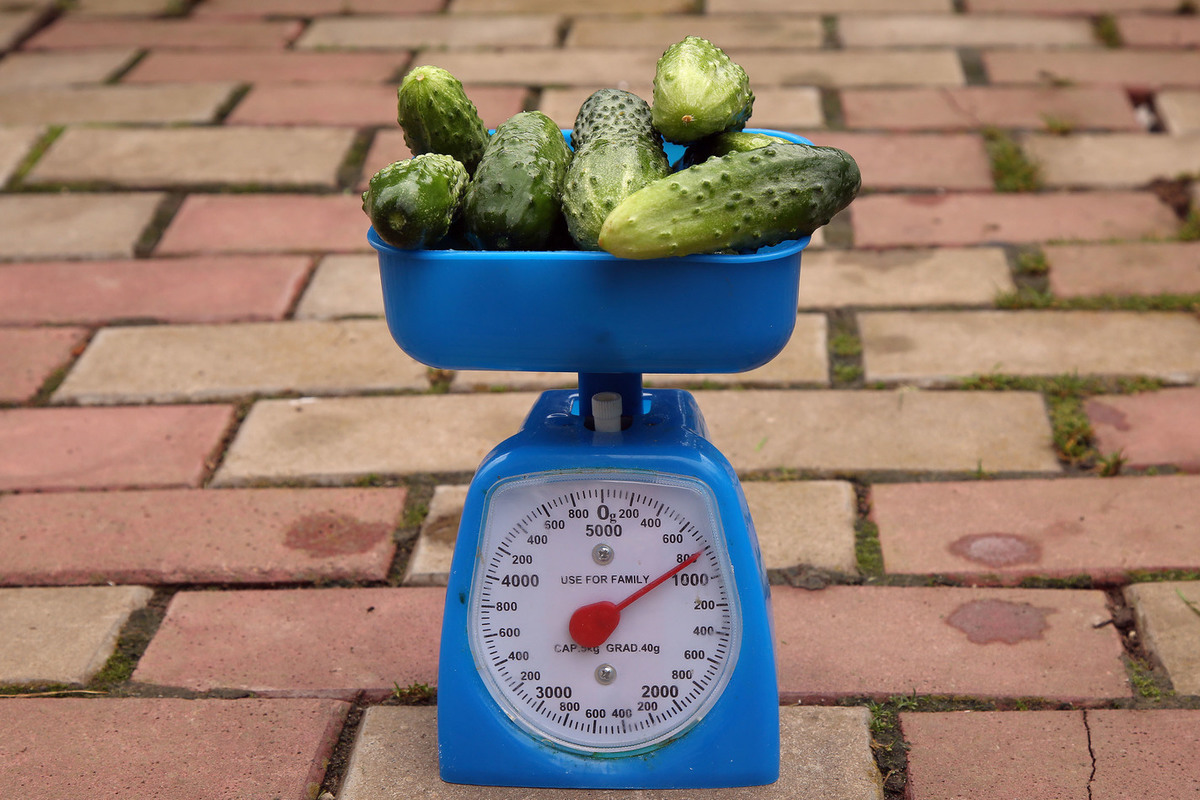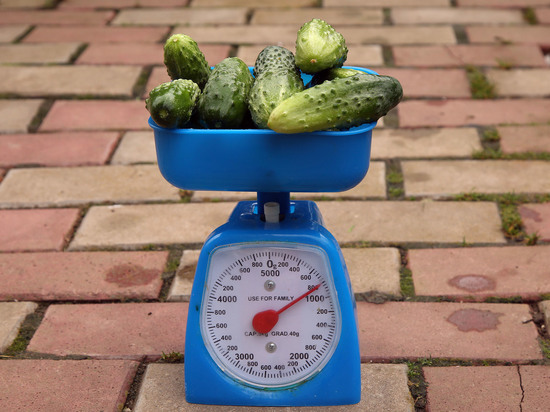 But oranges and nuts have fallen in price
Fresh cucumber became the most expensive vegetable in December 2022. Compared to November, its cost in the capital's stores increased by more than 50%.
As "MK" was informed in Mosstat, in December a noticeable increase in prices for vegetables and fruits was recorded. Following cucumbers (price increased by 50.1%), the cost of carrots increased by 19.2%, beets - by 12.7%, onions - by 11%, tomatoes - by 10%. The price of white cabbage also increased by 7.1% and potatoes by 3.6%. The exception was garlic - it fell in price by 3%.
The cost of fruit also increased: grapes rose by 6.8%, lemons - by 3.2%, pears - by 1.6%. But oranges fell in price - by 4.4% and nuts - by 2.1%.
At the same time, prices for sugar (3.5%), for beef liver (1.3%), for sausages and sausages (1%) decreased.
In December, the cost of the minimum set of food products in Moscow amounted to 6856 rubles. Compared to November 2022, it increased by 1.2%, and compared to December 2021, by 6%.
Among non-food products, experts noted an increase in the price of motor fuel. Diesel increased in price by 2.8%, and gas - by 2.4%.
But in December, electronics fell in price: the cost of TVs fell by 2.5%, smartphones - by 1.9%, laptops - by 1.7%. Also, some household goods began to cost a little cheaper: washing powder decreased in price by 2.3%, and toilet paper by 1.2%.
Of the medical products, prices for ascorbinka (100 tablets of 50 mg - by 4.1%), acipol (30 capsules - by 5.6%) and ergoferon (20 tablets - by 5.2%) rose in price. At the same time, Corvalol (25 ml - by 1.8%), Validol (60 mg of 10 tablets - by 1.5%) and Smecta (3 g of 10 packets - by 1.4%) fell in price.
In addition, compared to November in Moscow, the cost of utilities increased by 8.3%. Railway transport services have also risen in price - by 15.4%. Those who like to get together with friends in the bath also had to fork out: the prices for the services of baths and showers increased by 1.8%.