Croatia disagrees with proposed gas price ceiling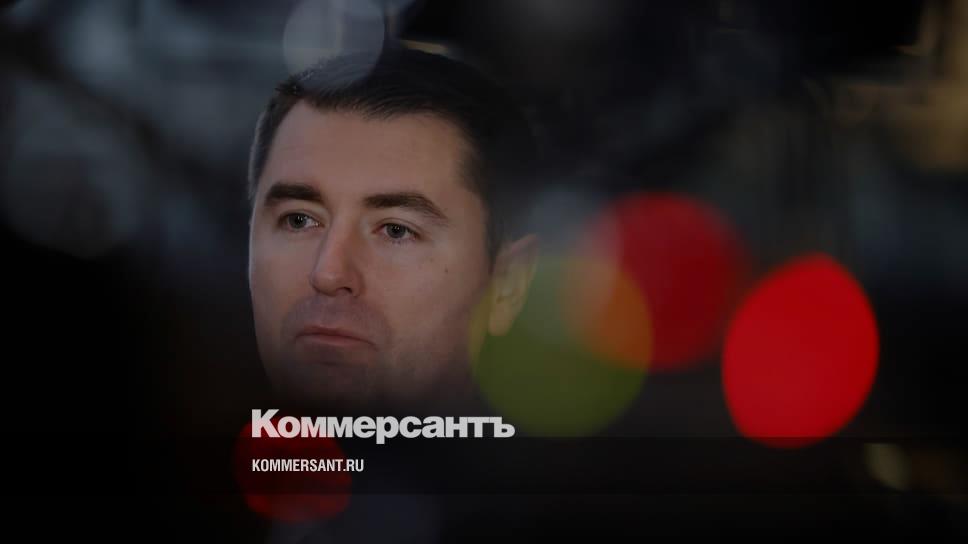 The European Commission's (EC) gas price ceiling of €275 per MWh is too high, said Croatian Economy Minister Davor Filipović. He said that the country's authorities expect to reduce this price maximum.
Yesterday, November 24, representatives of 15 European Union (EU) countries that support the introduction of gas price ceilings held a meeting. It was agreed that the EC's initiative "needs to be improved" because the gas price it proposed is "exceptionally high," Mr. Filipović said.
"We hope that on December 13 (at the next meeting of EU representatives.— "b") a political agreement will be reached, and we will do everything to help our citizens and our entrepreneurs," the minister told reporters (quoted by RIA Novosti).
EC voiced his initiative on 22 November. It is proposed to limit the price according to the TTF hub index. As noted by Bloomberg, this is well above the current level of €120, but below summer peaks. Hungarian Foreign Minister Peter Szijjarto saidthat it has not yet been possible to agree on a price limit, since the proposals made at the meeting of EU representatives "threatened the energy security of Europe."
About ideas for reforming the European market - in the material "Kommersant" "Stretched ceiling".