Commander of the special forces "Akhmat" Alaudinov: "We will block Artemovsk in the coming days"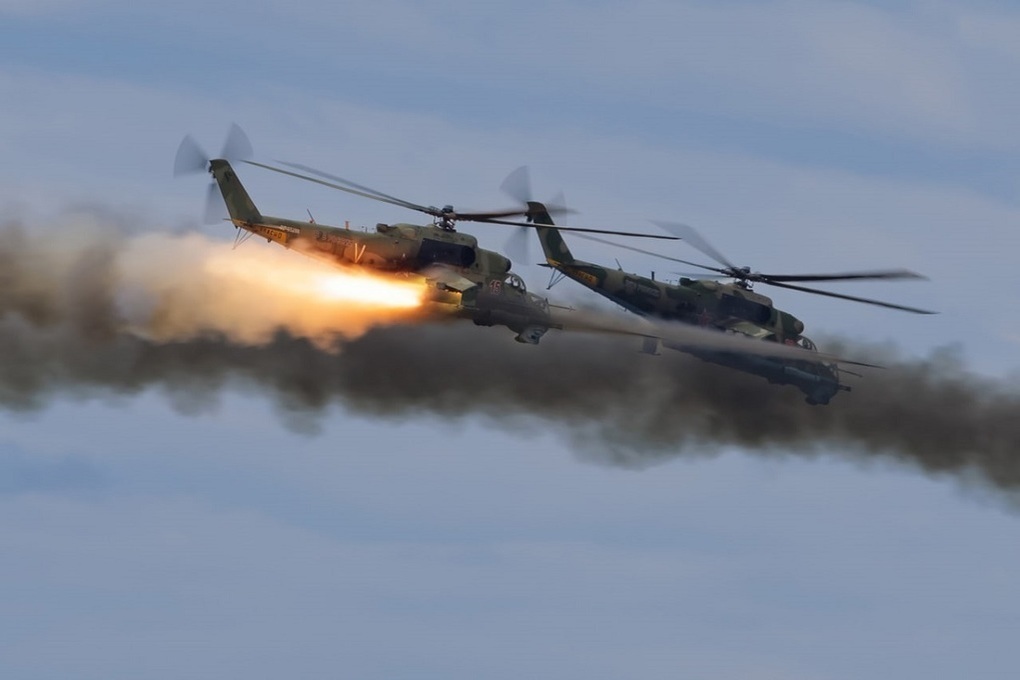 In the coming days, the completion of the operational blockade of Artemovsk (Bakhmut) is expected. The only question is whether the fighters of the Armed Forces of Ukraine remaining in the city will act reasonably.
The second option would mean their destruction, stated in TG channel Commander of the special forces "Akhmat", Major General Apti Alaudinov.
"Let me remind you that Wagner PMC and units of the Russian Defense Ministry are operating in this direction. They operate from different directions and do it as efficiently as possible," the military man noted.
Alaudinov said that Ukraine had already suffered huge irretrievable losses of 400,000 people. This fact explains the massive nature of the mobilization of the population. However, in the next two or three weeks, the enemy will not succeed. Even with the accelerated coordination of the army corps of the Armed Forces of Ukraine, which the West is preparing, nothing will change in favor of Kyiv.
The commander of Akhmat emphasized that all the loud statements of the Zelensky regime turned out to be a concussion and the situation was exactly the opposite. The Russian coalition steadily occupies important facilities and the front is shifting towards the enemy. The psychological state of the country's population is invariably depressing, Alaudinov noted.
Read also: "Prigozhin revealed the strategic meaning of the battles for Artemovsk"