Comedian Semyon Slepakov was asked to open a criminal case on discrediting the Russian army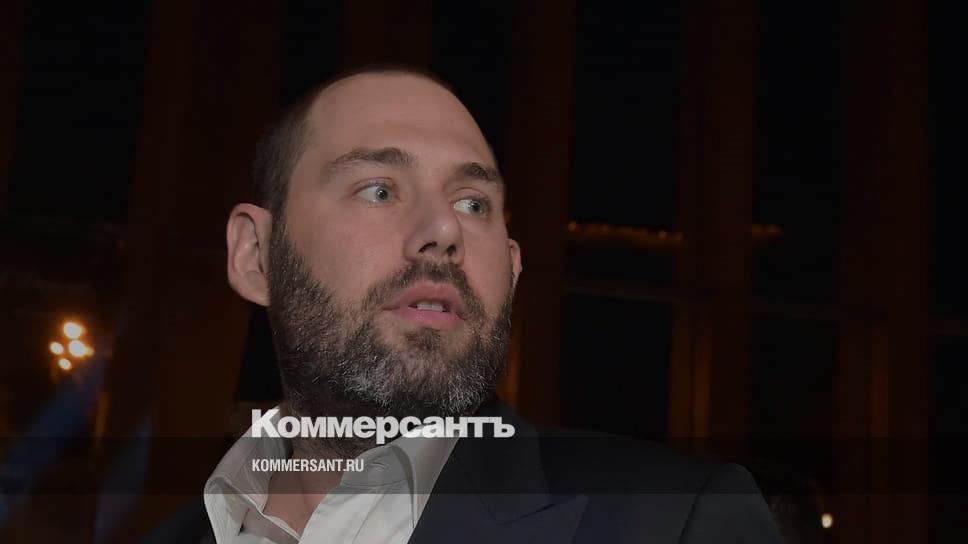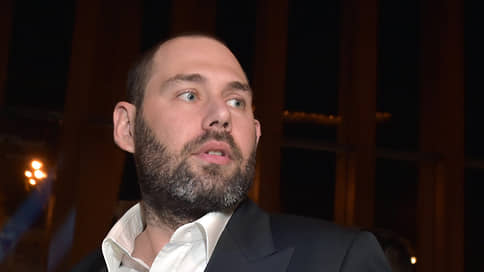 The Fund for the Protection of the National Historical Heritage turned to the head of the Investigative Committee of the Russian Federation Alexander Bastrykin with a request to check the comedian and producer Semyon Slepakov because of his song about the death of a Russian soldier. Fund members believe that Mr. Slepakov has discredited the Russian armed forces.
According to TASS, the statement of the director of the fund Alexander Karabanov, they want to check the artist under Art. 280.3 of the Criminal Code of the Russian Federation ("Public discrediting of the Armed Forces of the Russian Federation").
Formerly National Historic Heritage Protection Fund addressed to the Minister of Justice Konstantin Chuichenko with a request to declare the comedian a foreign agent.
January 25 Sultan Khamzaev (United Russia) member of the State Duma Committee on Security and Anti-Corruption urged to deprive Mr. Slepakov of Russian citizenship.
According to him, the artist wrote a "lullaby" in which a mother sings to her son about his brothers, the eldest of whom died in a special operation.
According to media reports, at the moment Semyon Slepakov lives in Israel.