CNN: US and allies want Ukraine to change tactics in the spring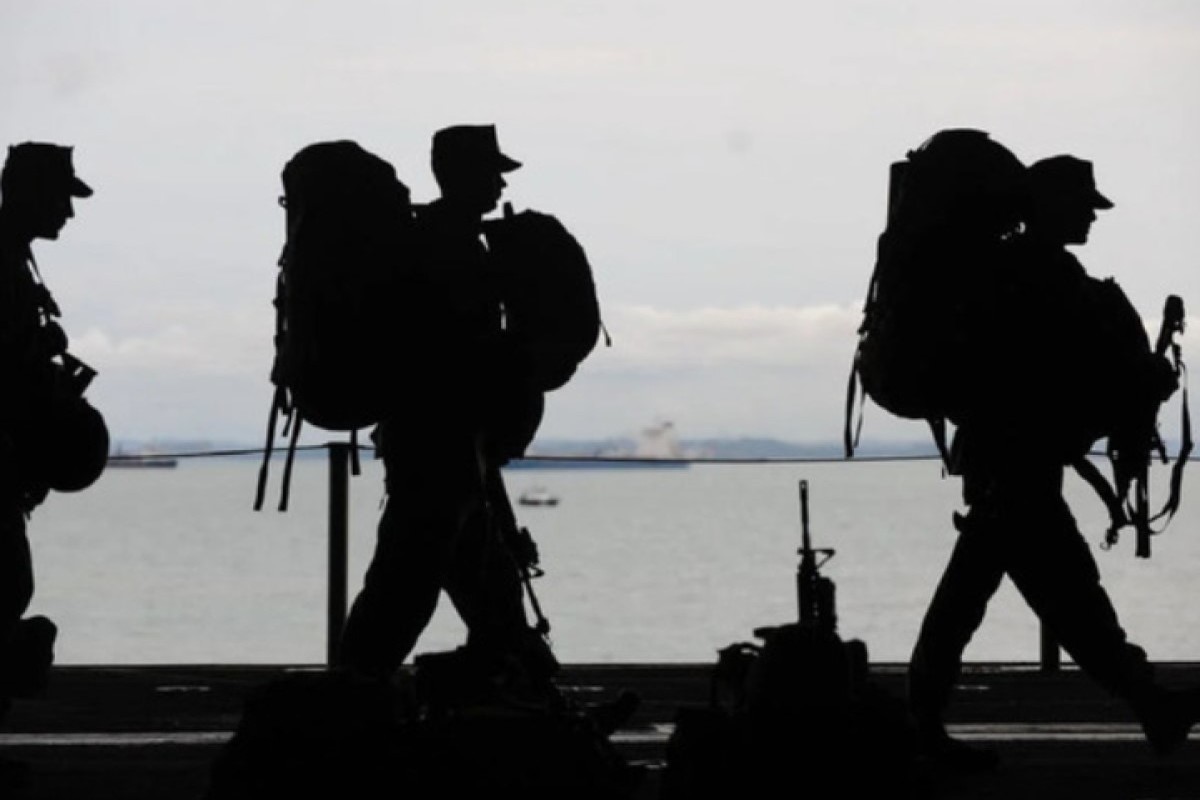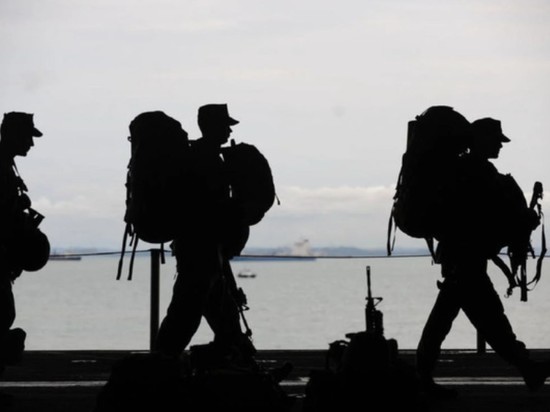 As informs CNN, the US and allied authorities are considering changing the tactics of warfare by Ukraine by the spring of this year.
The relevant issue was discussed by Deputy National Security Adviser John Finer, Deputy Secretary of State Wendy Sherman and Pentagon Deputy Chief for Political Affairs Colin Kahl at a meeting with Ukrainian President Volodymyr Zelensky.
The US wants to suggest that Ukraine abandon the battle of attrition in Bakhmut, focusing on mechanized maneuver warfare that uses quick, unforeseen actions, people with knowledge of the matter told the publication.
Hundreds of armored vehicles supplied to Ukraine by the United States and allied countries are called upon to help implement this tactic.